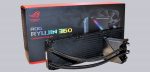 Construction, design and features …
Let's start with the design of the three Noctua industrial PPC fans. They have attached rubber elements on both sides for decoupling. The design is relatively simple black and optimized with appropriate inclination of the fan blades to high static pressure.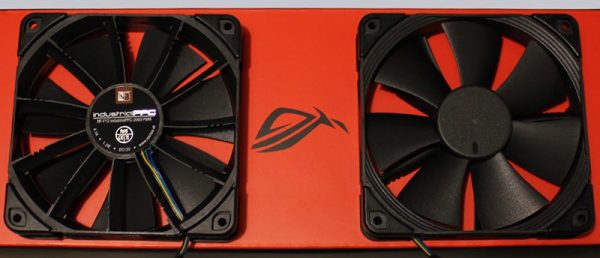 The 360 radiator is a standard aluminum model connected to the Ryujin CPU cooler unit via sleeved hoses. On it you can already see the OLED display and the aRGB strip.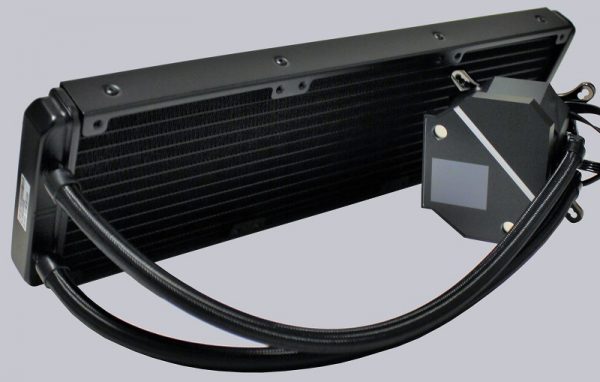 From the side you can see the recessed 60mm fan, which is supposed to supply the voltage transformers around the CPU socket with fresh air.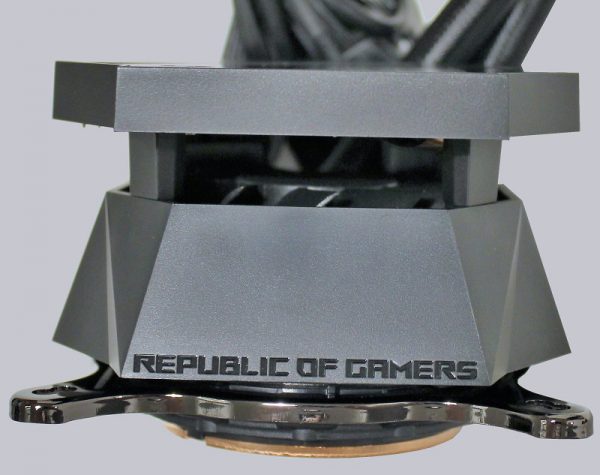 To complete the look, the cooler also has a separate cover that will give it the angular look.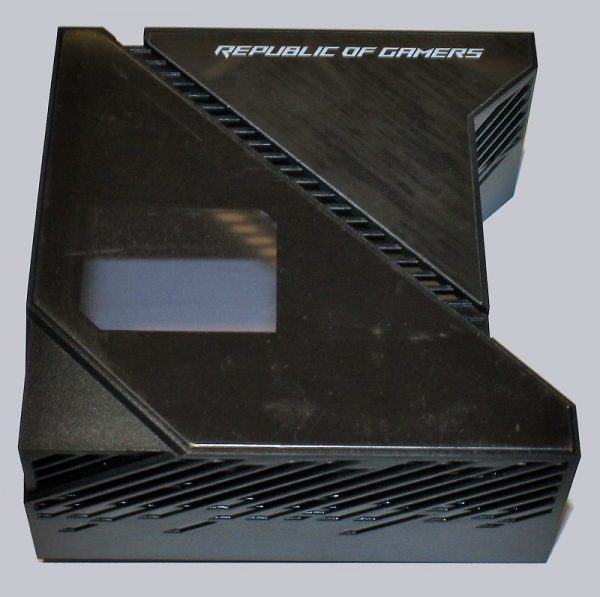 It offers all-round ventilation slots for VRM cooling …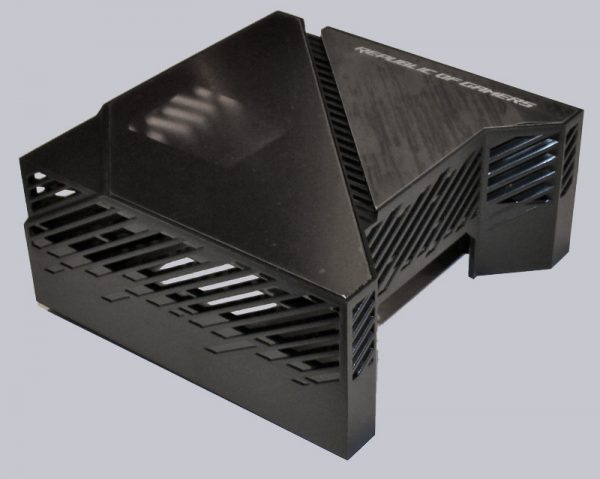 … and is attached to the cooler with 2 strong magnets.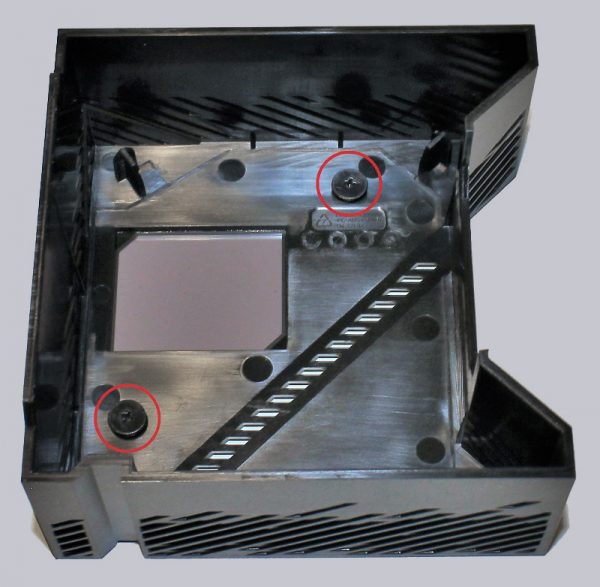 Ready "assembled" and with the 120mm Noctua fans, the AIO looks like this.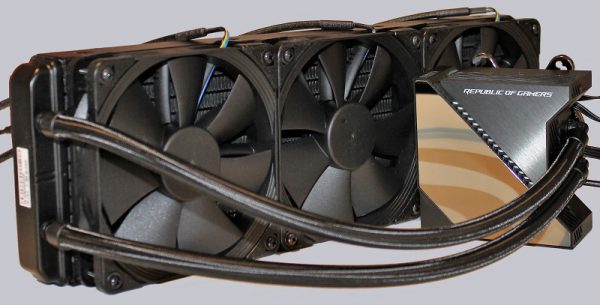 On the cooler are unfortunately a lot of connections, which is to be stored later. Here is the 4-pin PWM connection of the pump, USB and SATA for the power supply and control of the lighting and the VRM fan and 3x 4-pin PWM sockets for the radiator fans.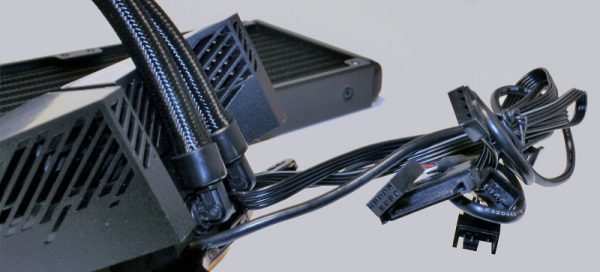 Asus re-equips the radiator with pre-applied thermal grease. Unfortunately, as with the Ryuo 240, no additional thermal compound is included.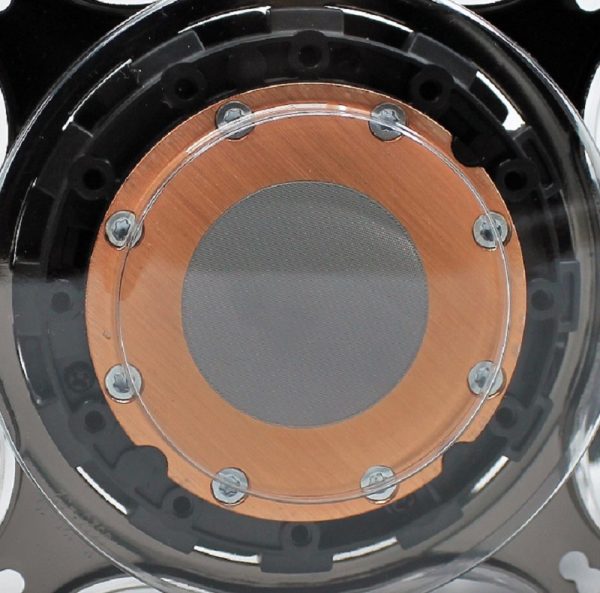 The cooler base is not perfect, but polished quite well.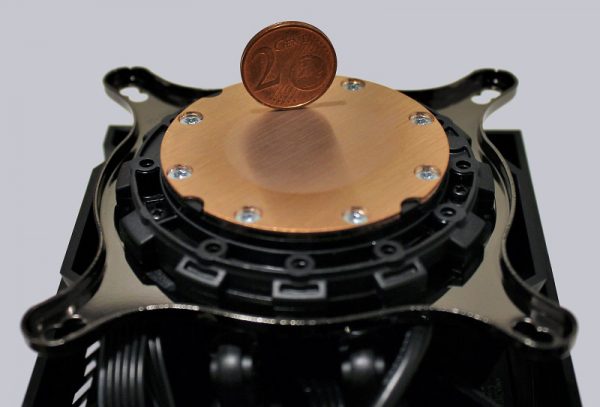 Asus ROG Ryujin 360 Installation …