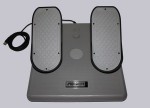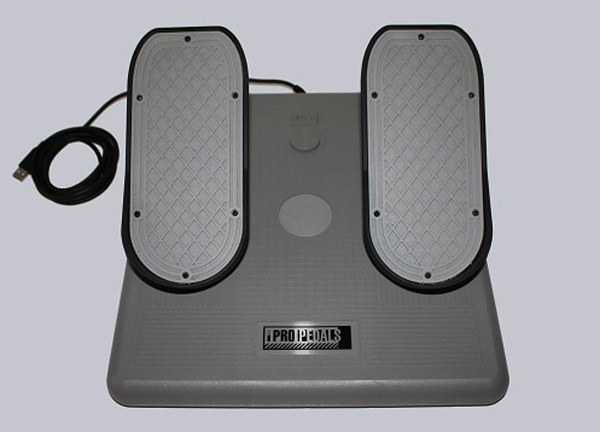 CH Products Proteus Pro Pedals USB Test Result
Result and general impression of the CH Products Pro Pedals USB …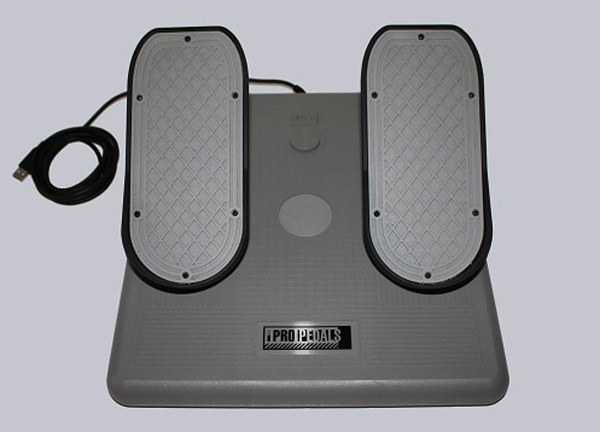 Although made of plastic, the CH Products Pro Pedals USB Flight Simulator Pedals made a very sophisticated impression.
No filigree technique but stable components that make these pedals a very robust companion.
Unfortunately, only in small amounts occasionally available, they still proved an useful extension for flight simulator fans. And if a potentiometer or spring is breaking after a few years, just order a new pair now, put it in your drawer and enjoy again many years of pleasure with your USB Pro Pedals.
All in all, this is a recommendable addition to the previously tested Thrustmaster Hotas Warthog System.
Discuss in our forum and share experiences about the CH Products Pro Pedals …
Here you can order the CH Products Pro Pedals USB.
Read on in the hardware test area with several hardware reviews …