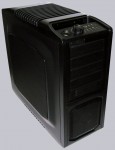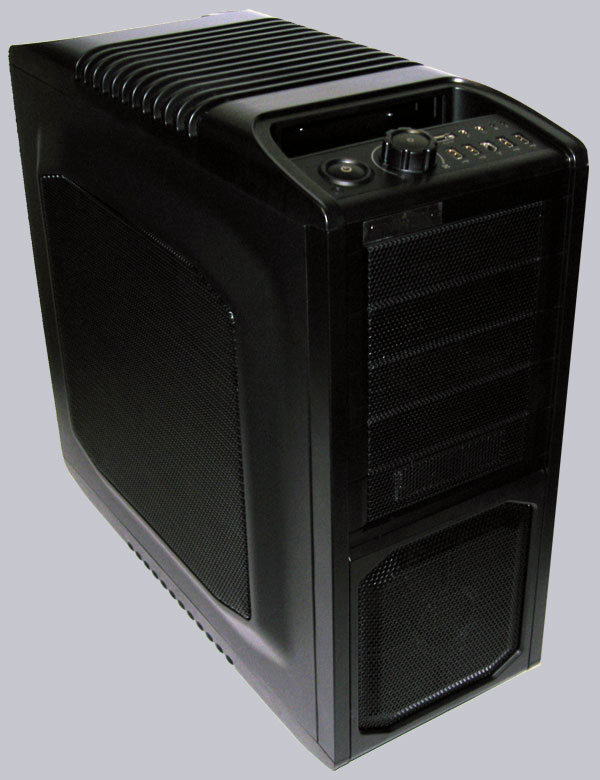 Cooler Master CM Storm Sniper Review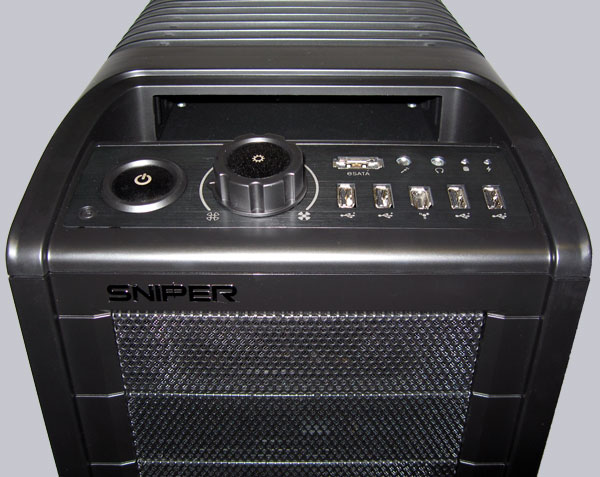 The CM Storm Sniper Midi Tower case offers so many features that the review had to be extended by one page. It is really amazing how many small ideas can be integrated in only one computer case, which can make the daily life of a gamer or overclocker much easier.
The most important thing of the CM Storm Sniper is the brilliant air circulation with dozens of fan combinations for an optimal heat dissipation and admission of fresh air. In the Sniper front panel is a large 200mm fan, within the upper range a 200mm fan and on the back of the case is a pre-mounted 120mm fan. Whereby there are several preparations for additional assemblies in order to integrate more small or large fans or a water cooling in the enclosure.
But without repeating once again all details of the review, let's make it short … The CM Storm Sniper SGC-6000-KKN1-GP case easily won the Redaktion ocinside.de OverClocking Dream Award 02/2009, because such an innovative case is not seen every day.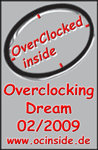 Discuss in our forum and exchange experiences …