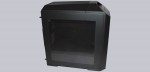 Result and general impression …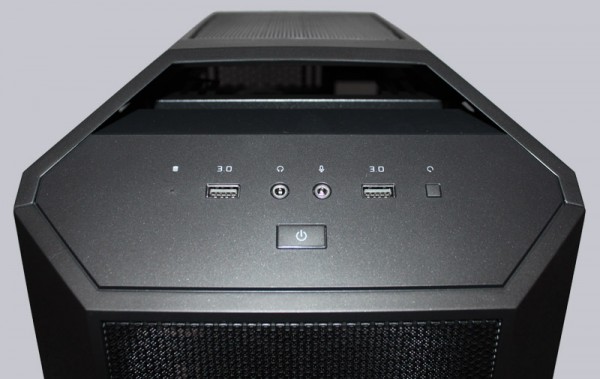 Cooler Master delivers a very solid case with the MasterCase Pro 3.
The Cooler Master MasterCase Pro 3 offers enough space for actual components and can even be extended by water cooling thanks to its modular design. A clear line, clean workmanship as well as many small points, which facilitate installation and operation make the case a loyal companion for future system upgrades.
There are no more excuses not to perform a clean cable routing inside of the case, because of the rubberized cable holes and a generous area behind the motherboard. The possibility to mount a 5 1/4 inch drive is of course all the more pleasing to us, since the trend unfortunately tends to a clean front without drive slots.
Only the price has still a little need for optimization, but some online shops will surely cut the price over time. With 9.1 kg, the MasterCase Pro 3 is not a light weight. However, if you would like to be mobile with your PC, there are other concepts that are more suitable at this point.
The Cooler Master MasterCase Pro 3 case is definitely a clear recommendation and should be a good case for hardware of many users. Thanks to the well thought out airflows, it is also excellent for overclocking and thus receives the OCinside.de Overclocking Dream Award.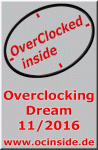 Discuss in our forum and share experiences about the Cooler Master MasterCase Pro 3 case …
Here you can buy the Cooler Master MasterCase Pro 3 case.