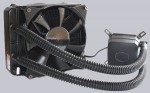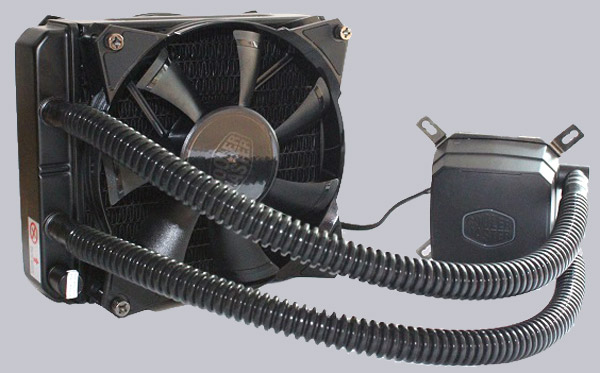 Installing the Cooler Master Nepton 140 XL is almost easy. Unfortunately, the radiator not fits in the back of our test chassis because the free space over the slot brackets was not sufficient. A turn of the radiator helped nothing inside of the CM Storm Stryker case. You should check the dimensions of your case before buying, or choose the mounting point on top of the case. On the top of the case, mounting was in fact possible and very easy.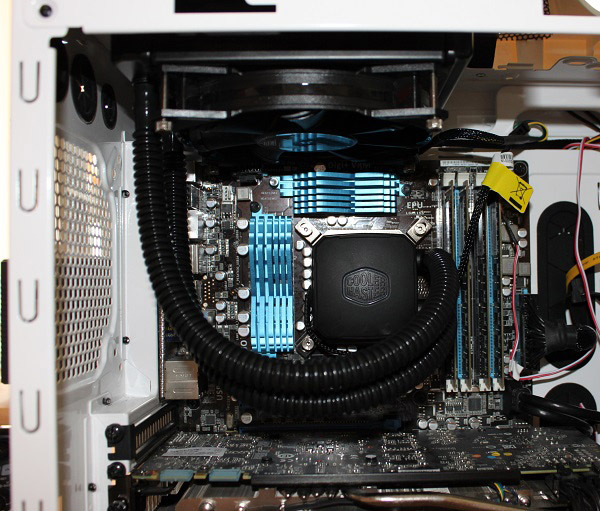 Thanks to the screws holding backplate system, the installation of the cooler base was easy.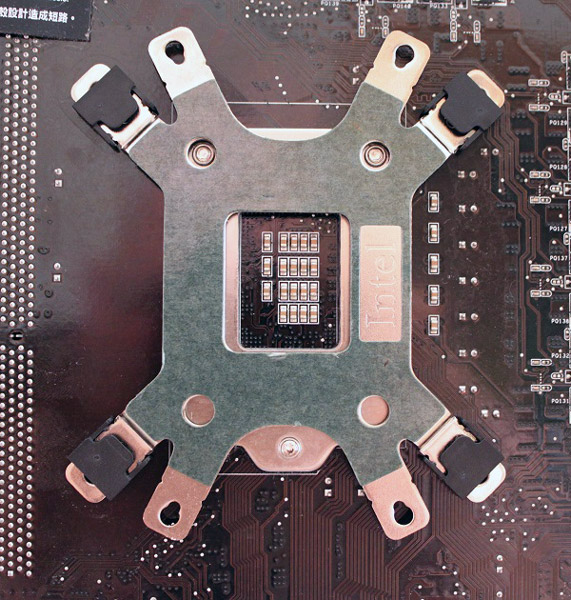 Cooler Master shows us how much easier the assembly can be with such a small plastic clip.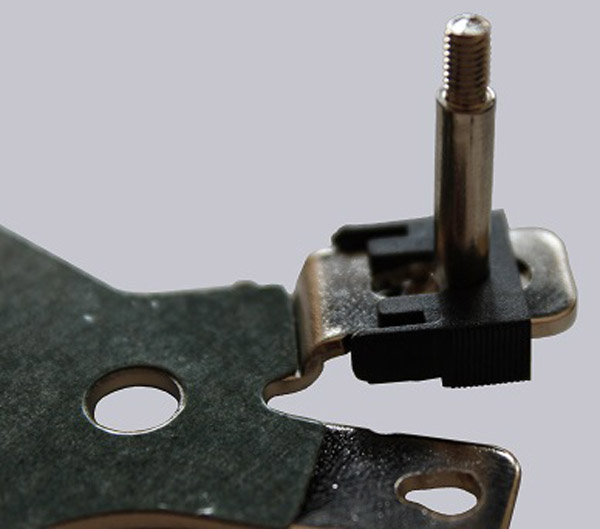 Only the extra thick FEP tubes were a little bit tough to bent. However, it is important to protect tubes from kinking, so this is very reasonable. Finally the cables could also be easily installed and connected.
Cooler Master Nepton 140XL Setup and Results …
Cooler Master Nepton 140XL Cooler Review