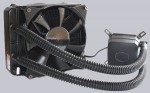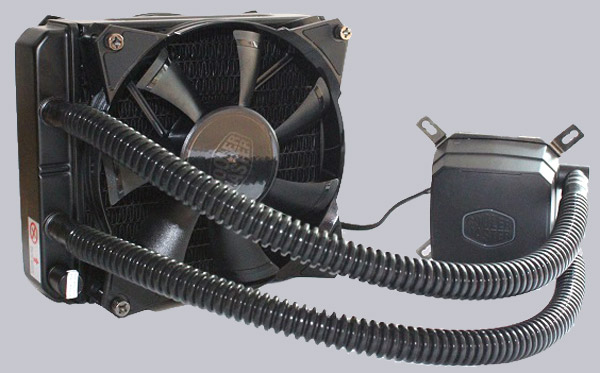 As an established manufacturer Cooler Master has already proved several times their experience in many product areas. For some time now, Cooler Master produces AIO water cooling systems and we have already tested their powerful Eisberg Prestige 240L cooler. The latest water cooler model is the Cooler Master Nepton 140XL, at which we will take a closer look today. The analogy to the Greek god of the sea can not be a coincidence. Whether Cooler Master's latest creation will chase away all other coolers with its trident, we show you here at OCinside.de …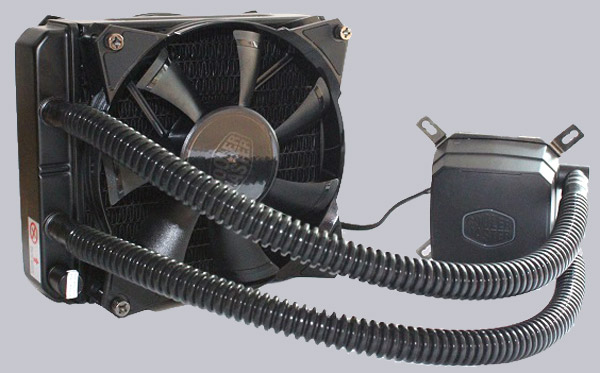 Thanks for the support …
Many thanks for the review to Marauder25 and the fast delivery by the manufacturer Cooler Master.

The Cooler Master Nepton 140XL RL-N14X-20PK-R1 has a price of approx. 79 Euro (as of 07/2014).
Here you can buy the Cooler Master Nepton 140XL
The delivery of the CPU-Cooler …
Inside this box is the well packed Cooler Master Nepton 140XL CPU Cooler: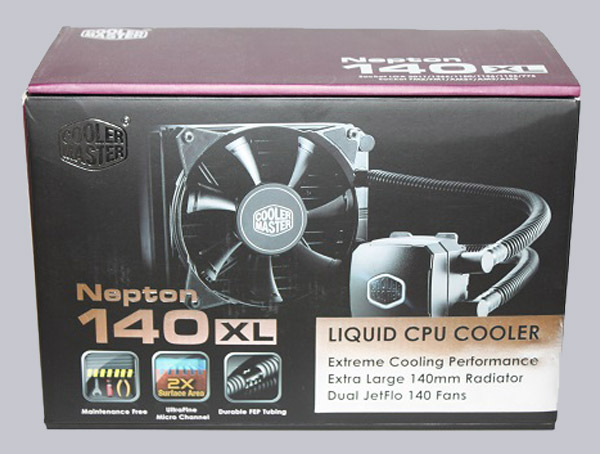 That is contained in the box …
Lets open the Box …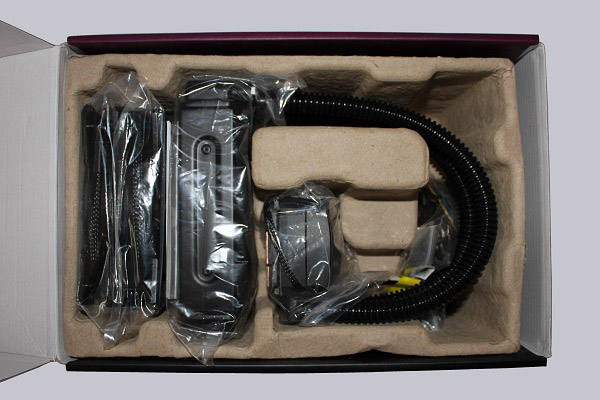 … and take a look what Cooler Master also put inside. There is the Cooler himself containing a 120mm Single Radiator, Tubes and the CPU Cooler with the integrated Water Pump. Only one PWM fan connector cable is led out of the socket and the pump, which can be connected to the CPU fan connector on the motherboard. Furthermore, there are two fans of the brand Cooler Master type A14025-20RB-4CP-F1 within the package. These are, how the model designation suggests, two 140 mm fans, each with a 30 cm long connecting cable. Even the obligatory manual and warranty information should not be missed.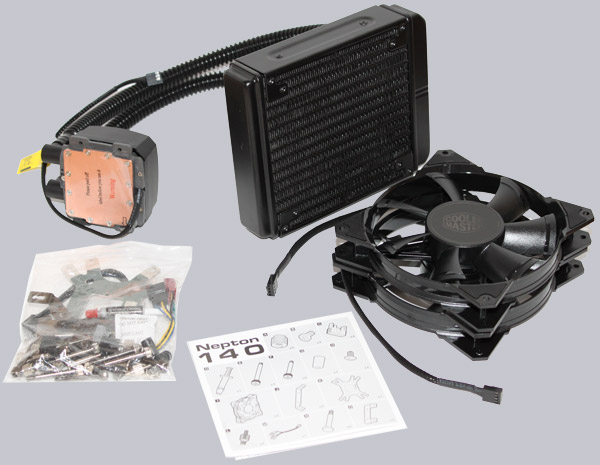 Last but not least a bag with mounting material, various screws, an Y-adapter to connect both fans to one slot, and a small tube of Cooler Master thermal paste is included. However, the excact thermal paste type could not be identified.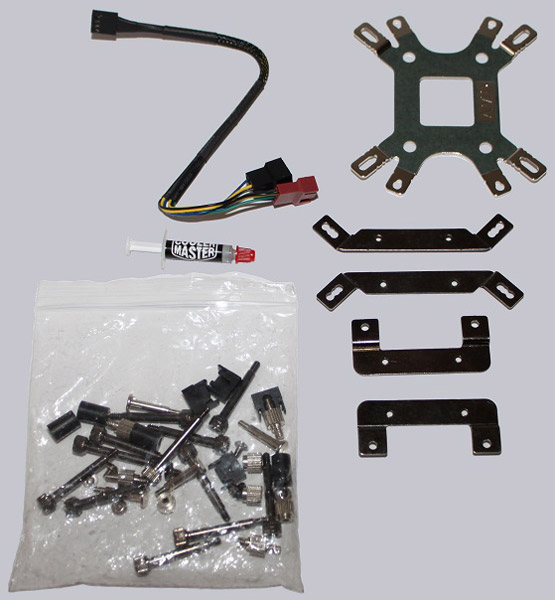 Cooler Master Nepton 140XL Technical Data …