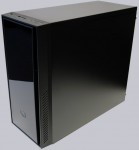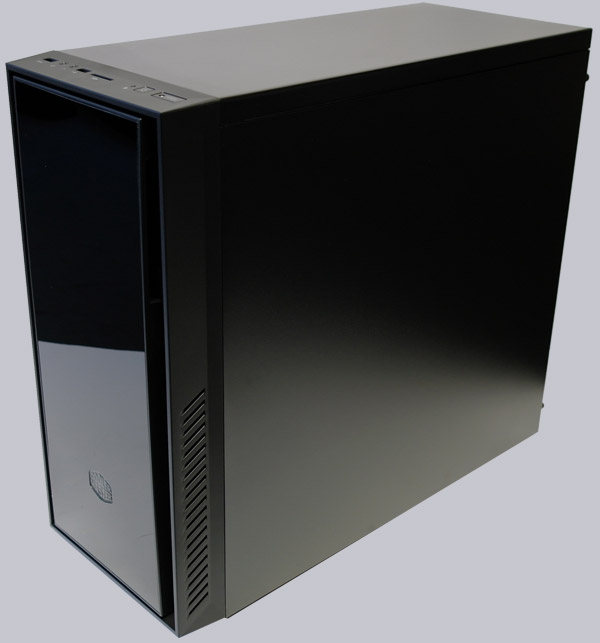 Cooler Master Silencio 550 Review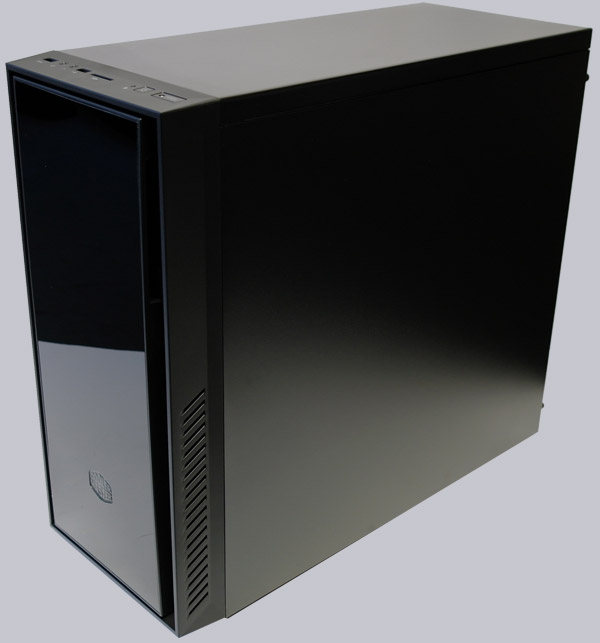 The Cooler Master Silencio 550 is silent, inexpensive, offers helpful features and looks beautiful.
The Cooler Master Silencio 550 Mid-Tower chassis offers a great basic equipment. Above all it offers the polished front surface with sound absorption to reduce the noise of the drives. The front panel of our test sample was not completely optimally finished, but the rest of the case convinced us nevertheless and above all the small but fine features, like e.g. the quick mounting HDD frame, the removable dust cleaner for the integrated front fan, the integrated SD-card reader, the added Piezo buzzer, an additional 2.5″ bay frame and a lot of more details are fantastic. The assembly of the PC is a pleasure and the operation is very silent. However one should handle at least the case front carefully, since the optical benefit could find otherwise a sudden end.
All in all Cooler Master developed a silent PC enclosure with the Silencio 550, which can be placed also in the living room thanks to the beautiful polished front panel surface and has a alot of great features in spite of the low price.
Discuss in our forum and exchange experiences …
Here you can buy the Cooler Master Silencio 550 case …
Read on in the hardware test area with several hardware reviews …