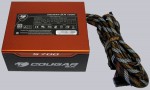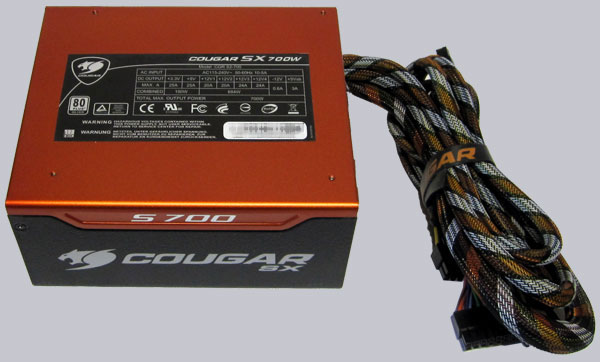 Cougar SX-700 Power Supply Review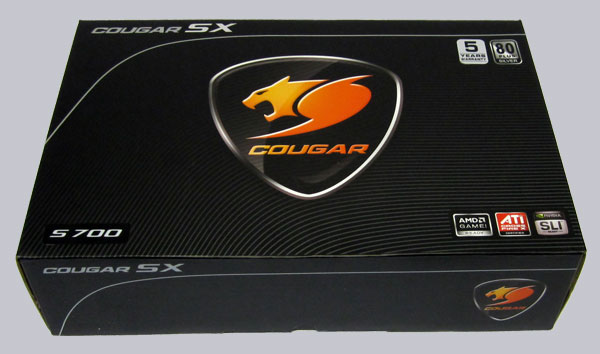 The Cougar SX-700 700 Watt modular power supply not only looks very good outside, but is extraordinarily well finished by the cardboard, over the power supply, up to the cables and offers an enormously high power.
The price of the SX-700 Cougar power supply is a bit higher, but one receive an unusually high-quality product with a good energy efficiency also on higher loads. The 700 Watt total output offers also for high-end PCs with several OC video cards, a plenty of OC RAM and an overclocked CPU sufficient power for a stable operation. Thanks to the large 140mm temperature-controlled fan with hydraulic dynamic bearing, the power power is silent during medium load and is thereby not only suitable for high speed Gaming PCs of Enthusiasts, but also for high-quality office computers.
All in all the Cougar SX-700 700 Watt power supply can absolutely convince with all test criteria and earns thereby the Redaktion ocinside.de OverClocking Dream Award 09/2010 !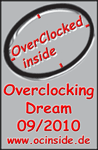 Discuss in our forum and exchange experiences …
Here you can buy the Cougar SX-700 …
Read on in the hardware test area with several hardware reviews …