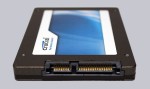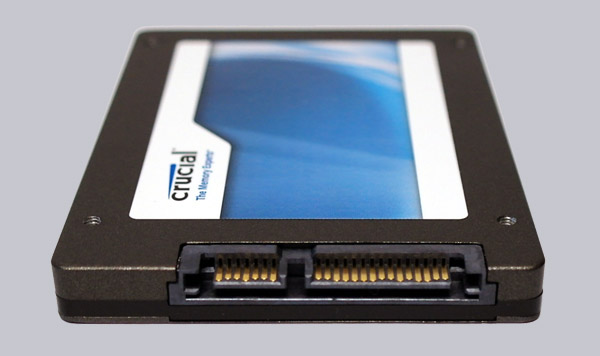 The Crucial m4 SSD is currently the fastest SSD from Crucial with Micron NAND, Marvell Controller and a capacity of 64GB, 128GB and 256GB up to 512GB. We have tested the Crucial m4 256GB and/or Micron RealSSD C400 256GB extensively. In all benchmarks we made a direct comparison on SATA3 port in IDE and AHCI mode and the test report will show a few surprises. Let us take a look, if the newest m4 or C400 SSD is at least equal or even much faster in comparison to the previous C300 SSD with same size and a few other SSDs and HDDs.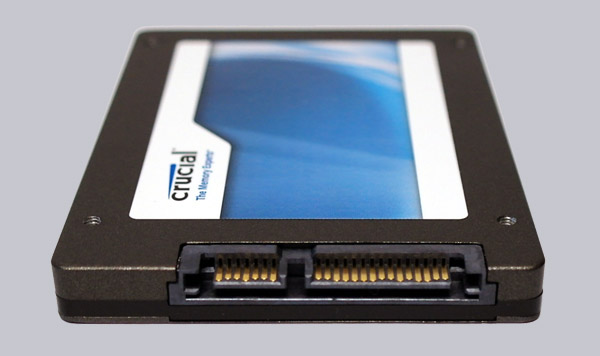 Thanks for the support …
Many thanks for the support with the Crucial m4 256GB 2.5″ SSD by the manufacturer Crucial.
The Crucial m4 256GB SATA3 2.5″ SSD CT256M4SSD2 / Micron RealSSD C400 256GB SSD MTFDDAC256MAM-1K1 has at present a price of approx. 416,39 Euro (07/2011).
The Crucial RealSSD m4 2.5-inch series contains at present the following types: 64GB CT064M4SSD2 for approx. 108 Euro (07/2011) 128GB CT128M4SSD2 for approx. 209 Euro (07/2011) 256GB CT256M4SSD2 for approx. 417 Euro (07/2011) 512GB CT512M4SSD2 for approx. 834 Euro (07/2011) Whereby the performance of this Crucial m4 SSD Series alters depending on the capacity. A higher capacity of this Crucial m4 SSD has a higher write performance up to the fastest Crucial m4 SSD 256GB !
Here you can buy the Crucial SSD.
The supply of the Crucial m4 256GB SATA3 SSD …
In this well protected cardboard box comes the new m4 Solid State Drive from Crucial: