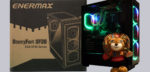 Construction, design and features from the exterior…
The case is almost completely black.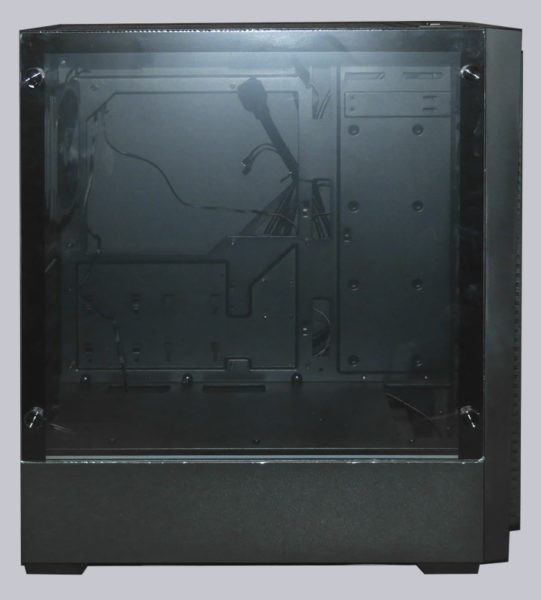 In the front is one of the two panes with ventilation slots on the side and behind them the three aRGB fans, which can be seen through the glass. There is no drive slot.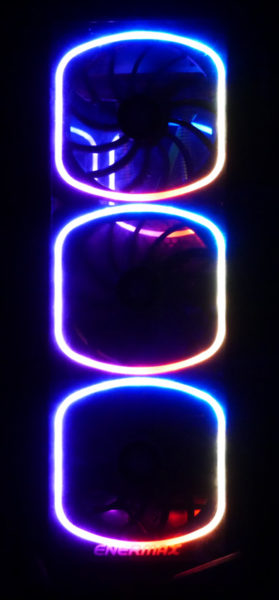 On the left side is the second glass pane, but not the whole surface, but only the size of the main chamber. This is protected with adhesive foil when delivered and offers a full view into the interior of the housing, so it is exactly the right prerequisite for modders who enjoy RGB lighting. The side wall is fixed with 4 thumbscrews in the corners. At the lower edge of the glass pane, there is then a small highlight hidden, as an aRGB strip is worked into the housing, which is controlled by the controller together with the fans. Thus, the transition from glass to metal is perfectly used to create something special.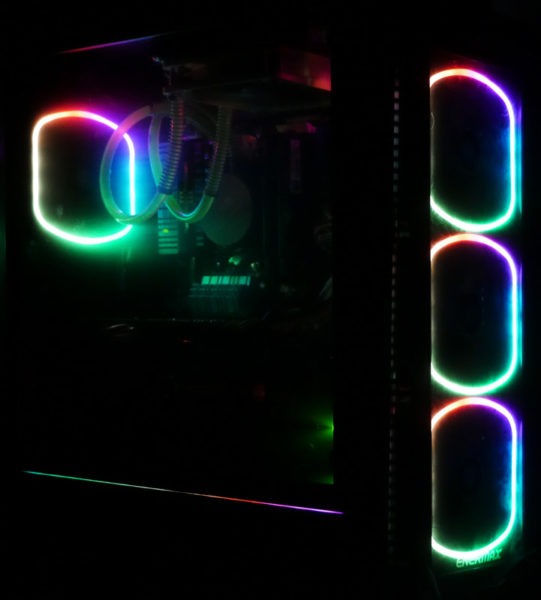 The right side panel is closed in the classic way and fastened with two screws to the back of the case. The right side, in contrast to the glass pane on the left side, however, is full-surface and covers the back of the main chamber as well as the secondary chamber, which is located at the bottom of the case.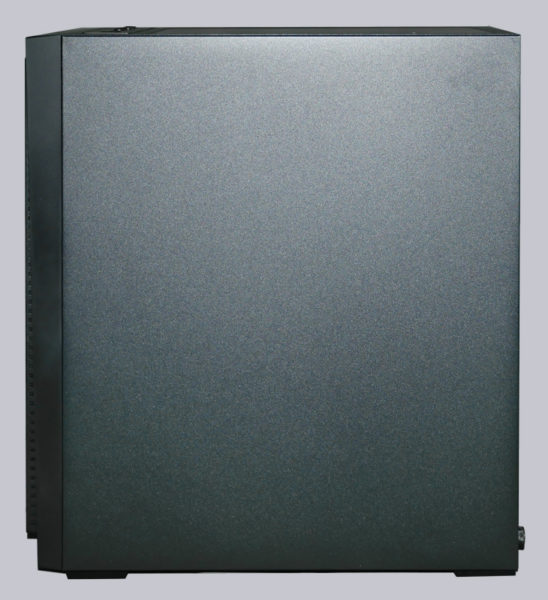 The I/O panel with the power button, the reset button, the headset sockets, two USB 3.0 connections and a free slot for retrofitting a button is located at the front on the upper side. It is particularly noticeable that the sockets are all fitted with a protective cap.


In the further course to the rear there is an opening for ventilation, which is secured with a magnetic dust filter. Here two 120mm or two 140mm fans can be mounted. Furthermore, a 280mm or a 240mm radiator could be mounted here.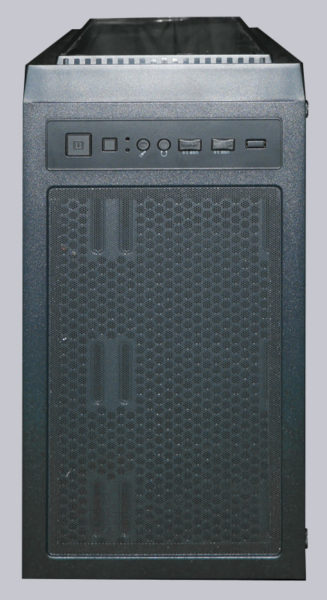 Dust filters are provided at all important points. The filter on the power supply unit is pushed classically into its holder. The filter on the upper side is mounted from the outside. The backside is classic, whereas the fan spot already has an aRGB fan installed.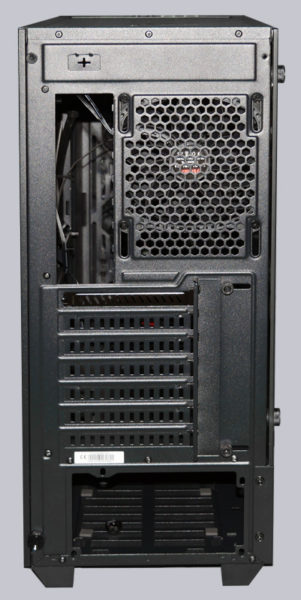 The PCI bezels underneath are grids that can be easily removed from the case to mount hardware. Screws are included in every slot, but you can't remount the grids except one after removing them.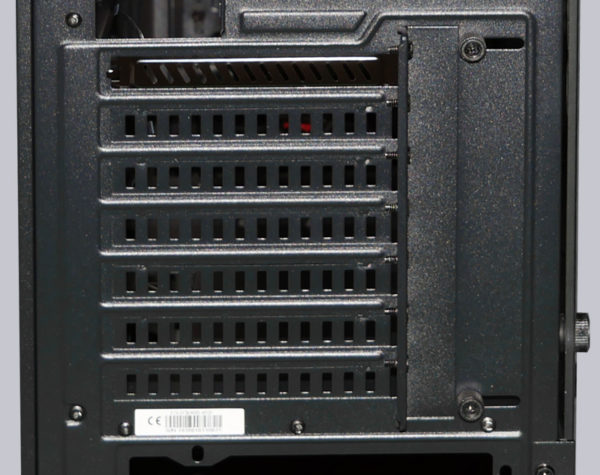 All fan locations are equipped with long mounting slots to allow flexible fan mounting. For the mounting of radiators the case offers three places, 1x 360mm in the front, 1x 120mm at the back and 1x 280/240mm at the top.
Now that we have dealt with most of the criteria from the outside, we come to the internal structure of the Enermax StarryFort SF30.
Enermax StarryFort SF30 Construction, design and features from inside …