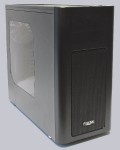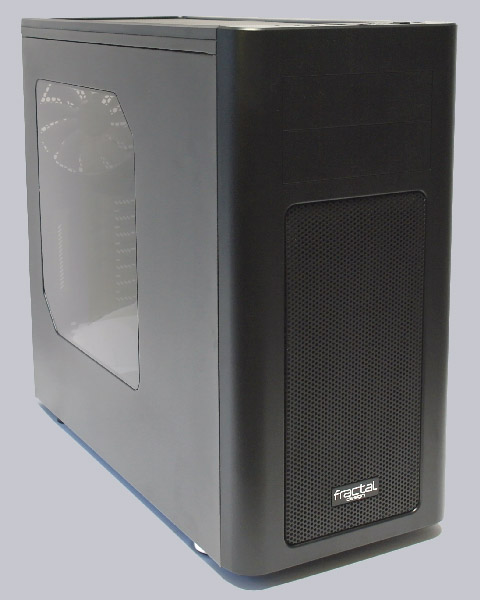 Fractal Design Arc Midi R2 Review
Result and general impression …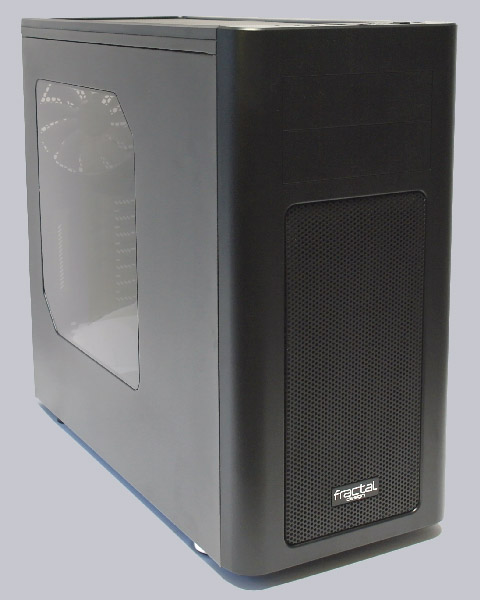 The Fractal Design Arc Midi R2 case convinces with its discreet design, an enourmously good air circulation and some small features that you would not expect in this plain case.
Fractal Design abstain from unnecessary bling-bling and provides the functionality to the fore instead. Fractal Design especially emphasis an optimum air circulation for their Arc Midi R2 Midi-Tower case, allowing the best selection of the cooler and drive assembly. Tech-savvy users will be especially glad about the removable air filter and the rotatable and completely demountable drive cages in this purist-looking PC case.
Of course, there are always a few odds and ends that you could optimize, for example, the number of front bays and the attachment of the side panels, but all in all, the housing could definitely convince us. We are already looking forward to the next creation by Fractal Design and hope that the case series continues with a Fractal Design Arc Midi R3 in the future.
Discuss in our forum and exchange experiences …
Here you can buy the Fractal Design Arc Midi R2 case …
Read on in the hardware test area with several hardware reviews …