G.Skill offers with the 4GB PC2-8800 a new High-End DDR2 memory kit, which promises high performance also with a standard DDR2 voltage of 1.8V-1.9V. The memory kit contains two 2GB modules with DDR2-1100 speed at CL5. In this review we will test the performance of the inexpensive 4GB DDR2 kit with CL4 and compare them to several other DDR2 memory modules.

Thanks for the support …
Many thanks for the support with the F2-8800CL5D-4GBPI F2 4GB PC2 8800 / DDR2 1100 CL5 kit by the manufacturer G.Skill.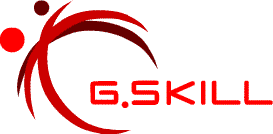 The 4 GB kit contains 2x 2048 MB 240-pin DIMM DDR2-1100 memory modules and has at present a price of 110 euro (10/2008). The memory is also available at our sponsors.
The supply of the two 2048MB PC2-8800 memory modules …
In this box are the two memory modules: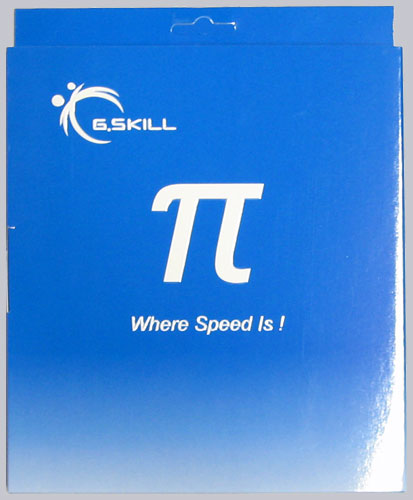 The box is hinged and shows on the right side the improved heat distribution with and without heat spreader: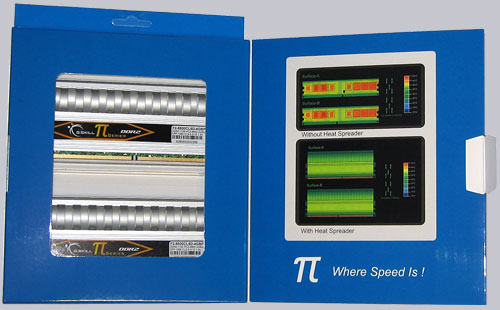 That is contained in the scope of delivery …
G.Skill supplies the memory modules with nice stickers as well as an contact information sheet. But they were delivered without an installation guide.
Here is a picture of the manufaturer information sheet and the stickers: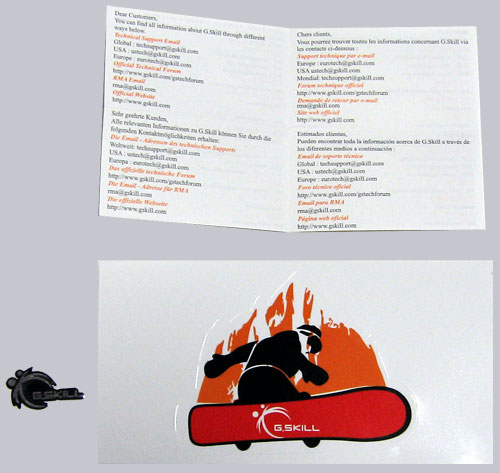 And here's a picture of the beautiful G.Skill modules with the eye-catching heat spreaders …