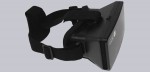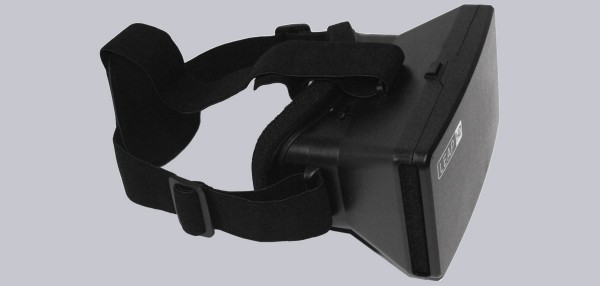 Leap HD 3D VR goggles Software and operation …
As mentioned in the opening, Google managed with its first Google 3D Cardboard glasses project a breakthrough regarding the Smartphone VR goggles. And so it is not surprising that there are countless Virtual Reality apps for 3D Cardboard glasses for Android smartphones, or so-called Cardboard VR apps based on the Google Cardboard SDK. Yesterday also an update regarding the Google Cardboard SDK has been released for Android and Unity with numerous innovations and improvements. Cardboard VR apps are of course not only on Android smartphones available, but also on iOS for Apple iPhone and Co …
Leap HD 3D VR goggles Software …
Let's start first with the installation of the Google Cardboard App via Google Play. The other VR Cardboard apps are automatically included in the overview of this app and can be started from there.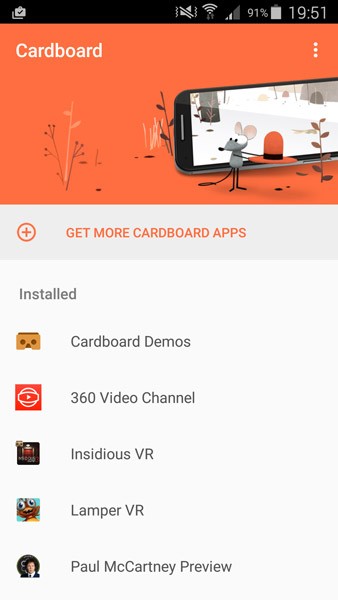 With the hashtag #360video we even find thousands of virtual videos that you can view in 360 degrees. An absolute experience, you should be sure to watch.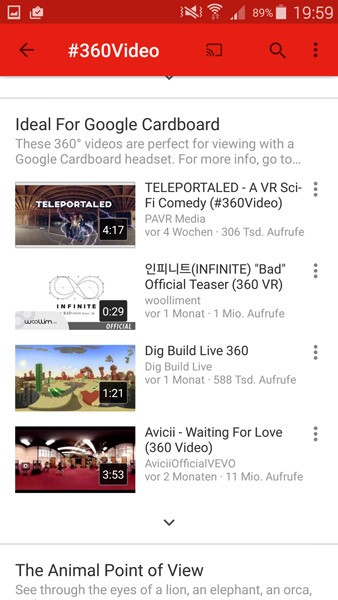 After having launched the Google App Cardboard and closed the VR flap, you can either navigate with head movements or with Bluetooth Gamepad through the Cardboard Demo menu. There is the Cardboard instruction, a virtual guide, a virtual exhibition, numerous works of art, Windy Day, where you follow a hat in a short story, but particularly impressive is also Google Earth, where you can fly through a virtual landscape and control it with your head.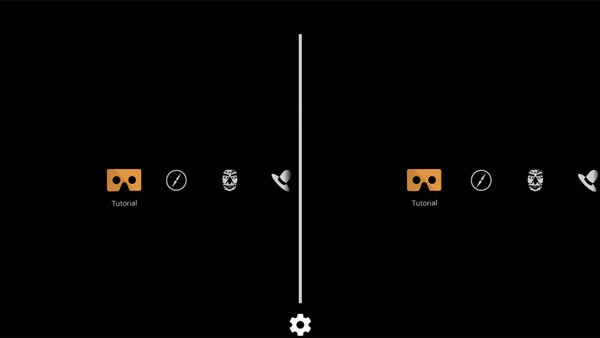 The VR guide in the Google App Cardboard leads you to the Palace of Versailles, where you can not only look at the palace yard.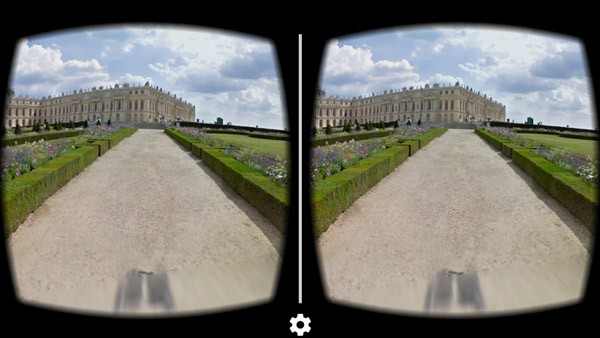 You will be invited inside of the Palace of Versailles, and virtually pass through several rooms such as through the dining room, where you can look around in all directions.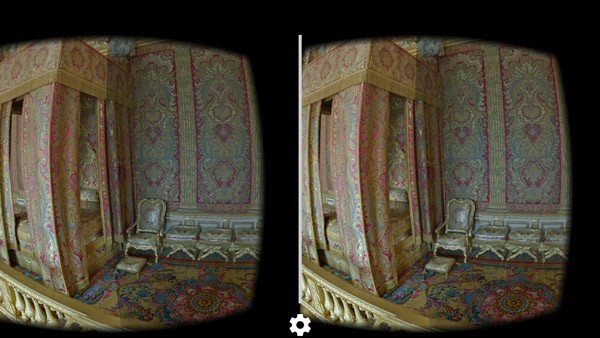 Another interesting App is the VR Rollercoaster. Enter …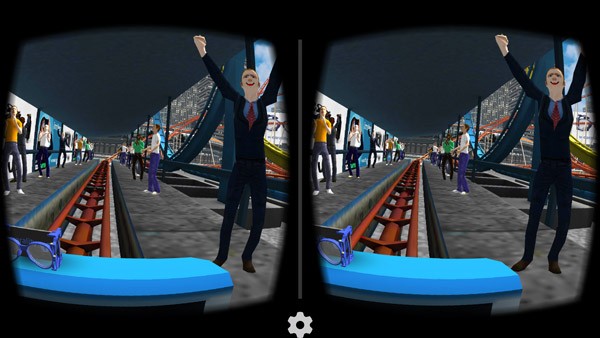 … and just drive a few laps in a virtual roller coaster. It is also necessary to take a look at your leg area 😉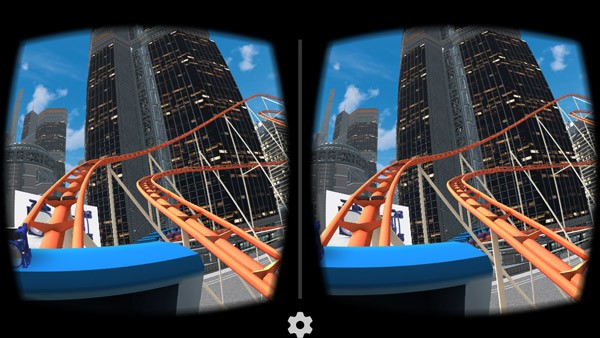 Another experience is the Paul McCartney concert. The Paul McCartney concert was recorded as a 360° video, so that you can watch this concert as a spectator with the VR goggles. You can also turn your head in all directions. You have to look at it. Thank you for this great app, Jaunt and for permission to publish the screenshots. It is worth it!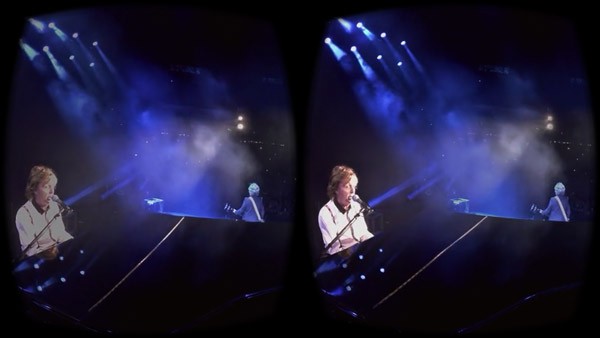 Another worthwhile VR App is Tuscany Dive.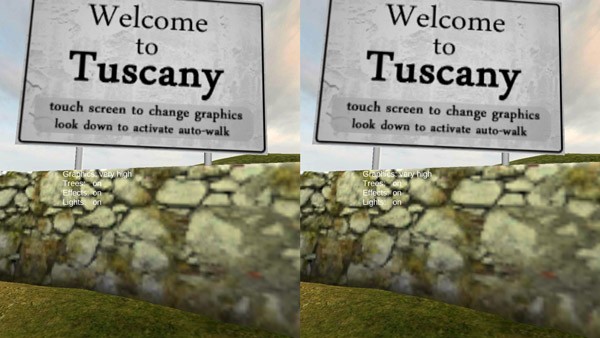 Tuscany Dive is a powerful experience, where you can wander around a virtual house and even around the house in 3D.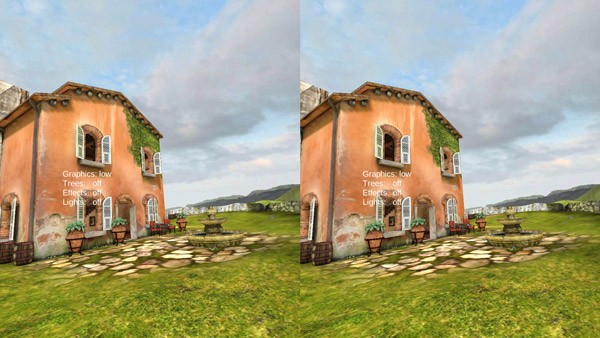 Clicking on the image or the Bluetooth remote control you can increase the resolution and details.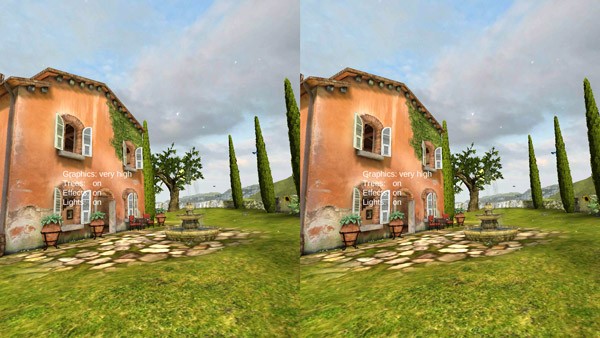 You should also take a look at the Mystical Cave VR app.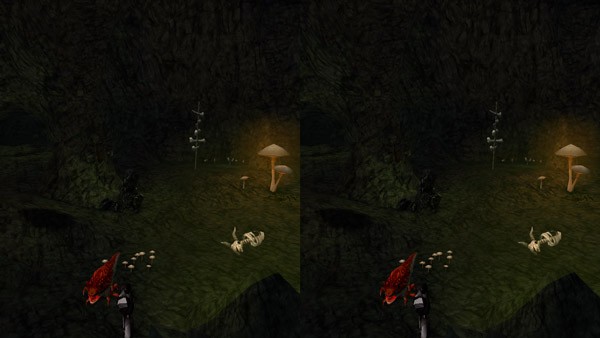 In Mystical Cave VR you wander around a virtual cave.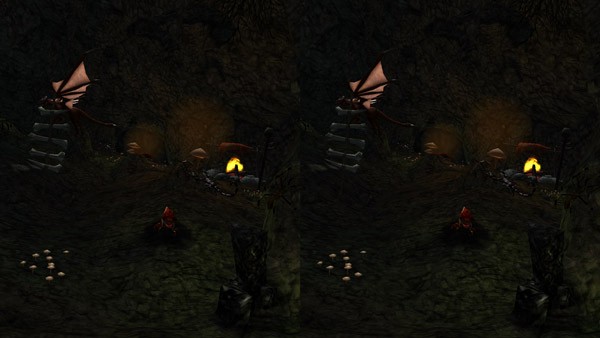 With VR Lamper you fly through a tunnel system and must collect coins, but must not fly against the obstacles.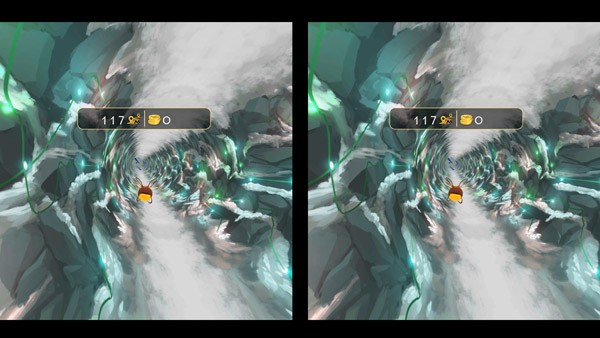 There is even a virtual horror intro with Insidious Chapter 3 (PEGI 16).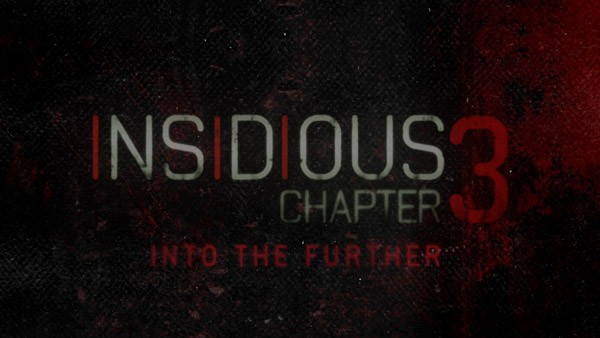 But first read the warnings and then confirm.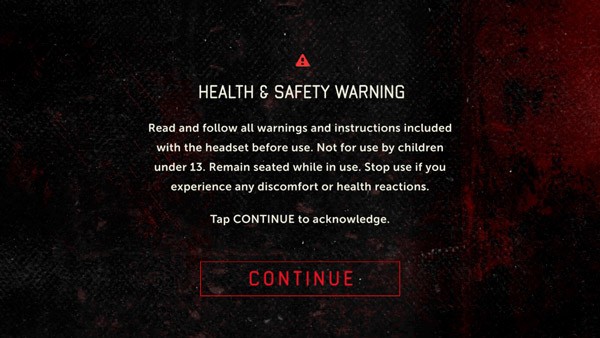 Then put on the headset and the goggles and confirm a second time.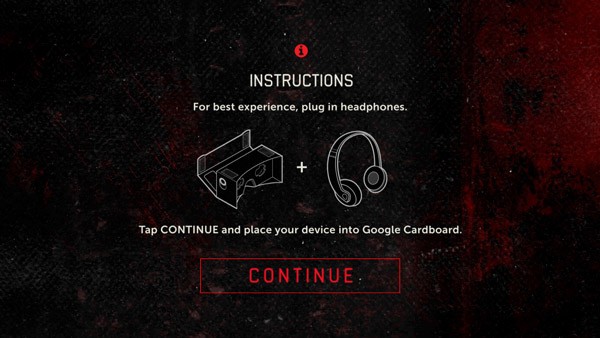 Then move the head so that the crosshair marks the Begin-Button.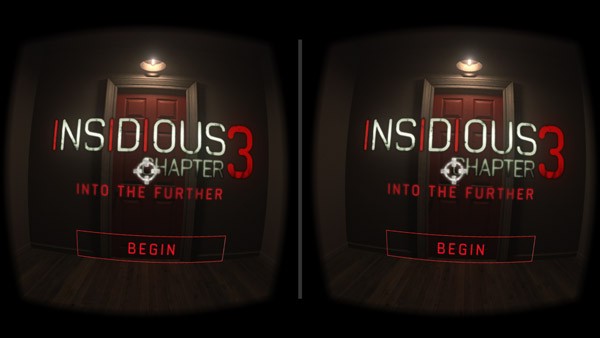 Now you will be led through a small horror spectacle in english, well done.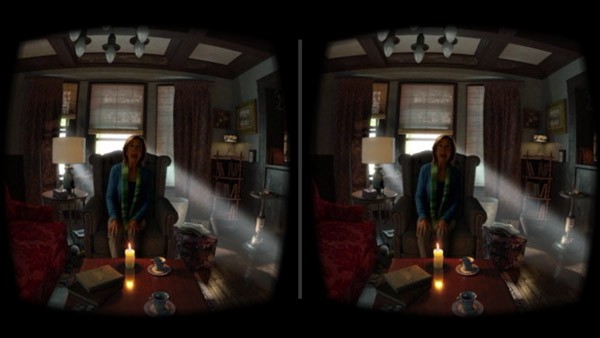 There are an enormous number of other VR apps to choose from, and 3D VR Images, over 360 movies up to own VR Cardboard development engine are a number of completely new dimensions available.
with the simple Google VR Cardboard glasses there is the problem that one you have a lateral light shining in, and after a short period the case was really uncomfortable. Thanks to the foam padding this Leap HD 3D VR glasses sitting tightly on the face and are also comfortable to wear over a longer period. So do not hesistate to test all the VR Apps with the VR Cardboard glasses – but do not forget the breaks.
Leap HD 3D VR goggles Results and general impression …