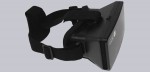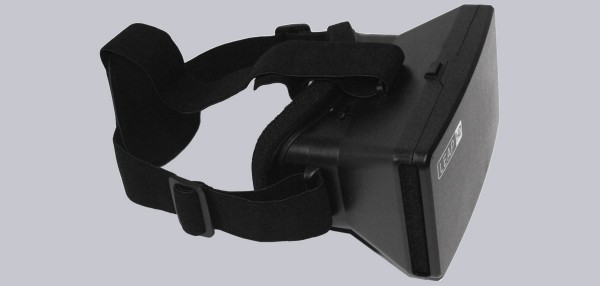 Today we have the first gadget test on OCinside.de – Gadgets on OCinside? Yes, because in addition to the great PC hardware, which we regularly test and daily publish in our news, there are plenty of interesting gadgets for the PC and of course for the mobile devices, without we no longer want to leave the house – the smartphone. Today's smartphone gadget we want to introduce according to the recently published gamescom report. These VR glasses are designed to provide the world of virtual reality for just 20 Euro in combination with a smartphone. And that may be something? For sure! For this purpose we test also a Bluetooth gamepad that you can use as a camera remote release alike, as well as for smartphone remote control and operation of the Cardboard VR goggles.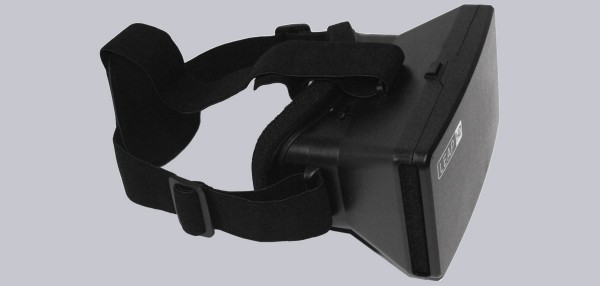 Furthermore, we provide in this smartphone VR goggles test some paid and many free VR Cardboard apps and 360 degrees Applications that can be downloaded.
Cardboard stands for the original VR glasses made of Cardboard. We had reported about that on Hardwarespot.de and in our Forum when Google published instructions for building the VR Cardboard glasses with the corresponding 3D Cardboard glasses app, but more on that later.
Warning:
An announcement about the test, which you should really take seriously: Not everyone can withstand Virtual Reality 3D glasses, so it can happen that nausea and/or other health problems occur. So take things slowly and exaggerate nothing!
Thanks for the support …
Thanks for the quick delivery to Amazon.
The VR goggles have at review date a price of approx. 20 Euro (10/2015).
There are different variations of these VR glasses, ranging from the primitive version of Cardboard with two lenses without padding for about 9 Euro to Smartphone VR eyewear with high quality Zeiss lenses and smartphone insertion, which, however, must not necessarily be advantageous. Furthermore, there is the 3D glasses with or without the NFC tag. Since the NFC tag is somehow problematic and should only start the appropriate app, we've decided against it. Instead, we prefer to order a small Bluetooth remote control to interact. With that you can not only start an app but operate the entire smartphone via Bluetooth.
In addition, of course we need a smartphone and in the test, we've used the Samsung Galaxy S5.
Here you can buy the smartphone VR goggles
and here you can buy the Smartphone Bluetooth remote control.
The delivery of the smartphone VR goggles …
Although these VR glasses are not like the Google Cardboard made out of cardboard, this is after all made out of carton.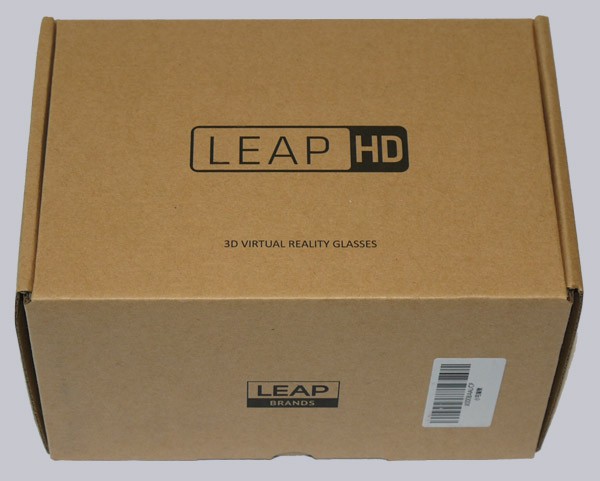 Let us take a closer look inside the box.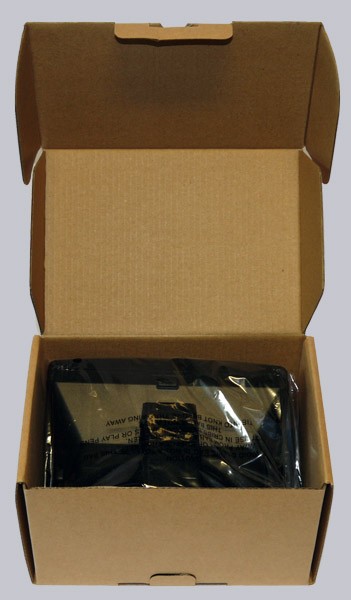 In the box you will find the VR goggles, a guide, a small piece of foam to glue on and a small cloth to clean the lenses.


In this packaging the additionally ordered Bluetooth remote control has been delivered, which can be used as a remote shutter release for the camera as well as a remote control for MP3 or movie playback.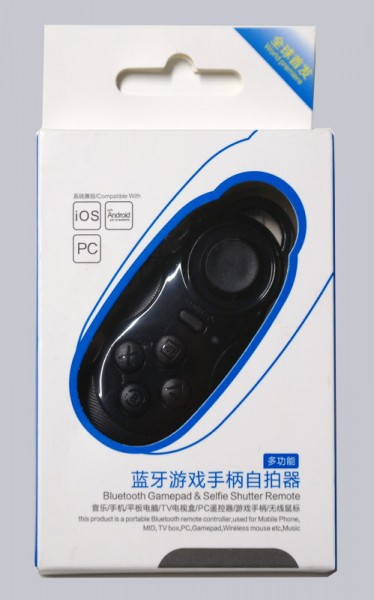 Since the Bluetooth remote control is intended to cover some features that guidance is correspondingly extensive. However, the instructions – to put it mildly – not clear and understandable at some points.
Here we see a small section of the english (or something similar) booklet.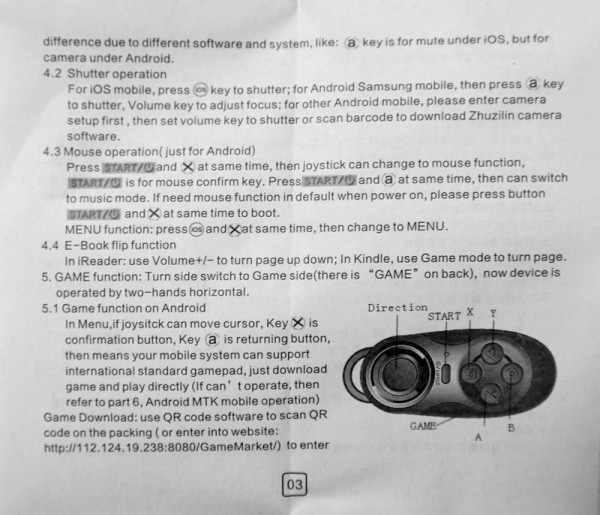 On the following page we show the technical data of the VR goggles.
Leap HD 3D VR goggles technical data …