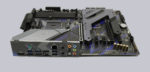 Today we test on OCinside.de with the ASRock X570 Extreme4 a powerful ATX motherboard for current AMD Ryzen 3000 processors. We overclocked the AMD Ryzen 3000 motherboard with an AMD Ryzen 7 3800X processor and tested it extensively. In the following motherboard review we show the impressive features of the ASRock X570 Extreme4 and will see how it compares to the previous AMD motherboards.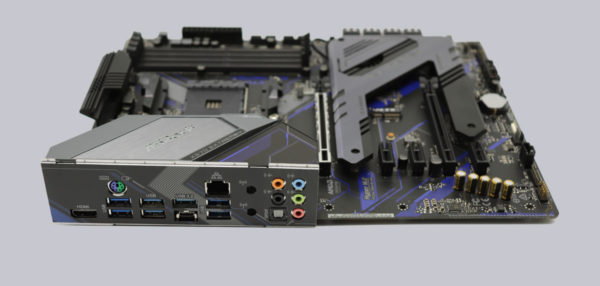 The motherboard box of the ASRock X570 Extreme4 AM4 motherboard has been designed in an unusual blue color design.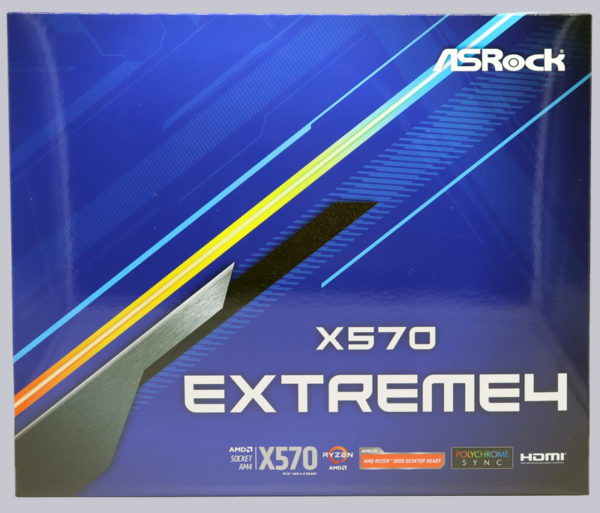 The backside of the package already shows some features like ASRock Polychrome Sync, Dual Hyper M.2, PCI-E 4.0 Steel Slot, 10 Power Phase Design, Integrated IO Panel, USB 3.2 Gen2 and much more.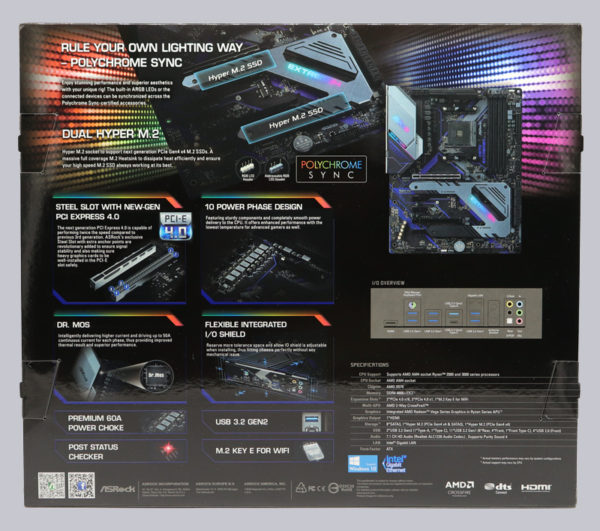 After opening the inner box you immediately see the ASRock X570 Extreme4 AMD Ryzen motherboard.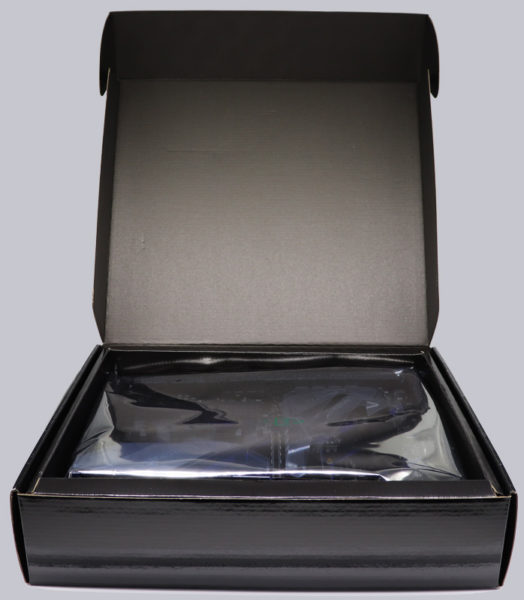 One floor down is the accessory that includes a manual, software setup, a DRAM installation sheet, a DVD, four SATA data cables (angled and straight), screws and spacers for the M.2 sockets. USB slot bezels or an ASRock USB front panel are optionally available.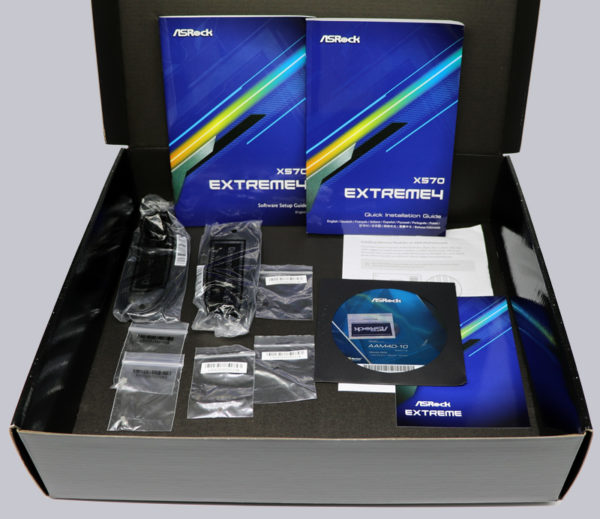 As with many high-quality motherboards from ASRock, the ASRock X570 Extreme4 is also framed in foam for safe transport.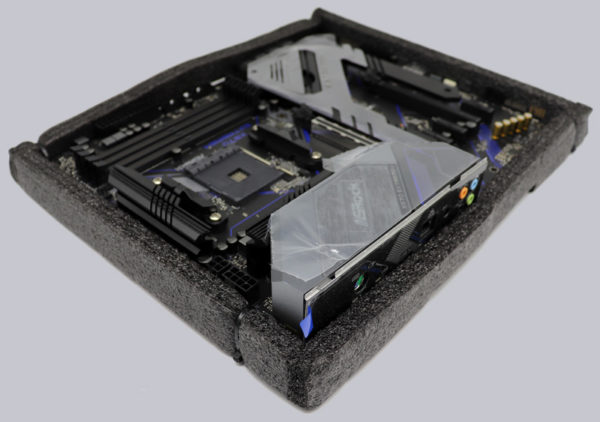 And this is how the unpacked ASRock X570 Extreme4 motherboard looks like.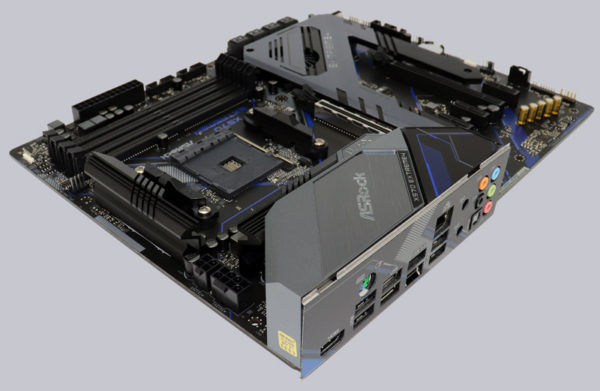 ASRock X570 Extreme4 technical data and benchmark results …