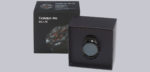 Result and general impression …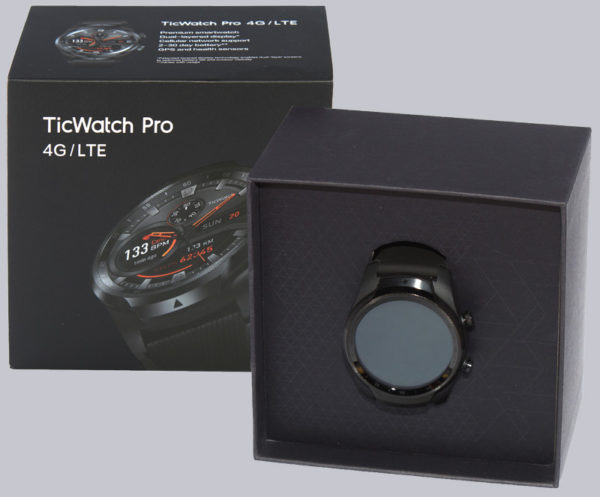 Mobvoi is not trying to reinvent the wheel, or rather the clock, and that's a good thing. The versatile TicWatch Pro 4G/LTE makes it easy for the classic watch wearer to switch to this Smartwatch.
But also owners of Smartwatches should take a closer look at the many great features of the TicWatch Pro 4G/LTE. For an absolutely reasonable price, you get a Smartwatch that is unrivaled with its two-layer display and integrated 4G mobile phone. Depending on the type of use, the battery lasts between almost 2 days and 4 weeks. Unfortunately, the included charging station is absolutely necessary for charging, so that you have to take it with you on vacation. Here we would like to see an inductive charging option for the future.
The app developers, however, should react quickly to the new application possibilities of Smartwatches with integrated mobile phone and expand the already extensive functions even further. There is still a lot of potential in these small all-rounders. We are pleased, however, that development in the Smartwatch area is also being constantly driven forward with useful extensions.
This is why the innovative Mobvoi TicWatch Pro 4G/LTE also received the OCinside.de Innovation Award 04/2020 from us, which was last presented exactly one year ago.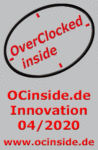 Discuss in our forum and share experiences about the die TicWatch Pro 4G/LTE …
Here you can order the TicWatch Pro 4G/LTE at a reasonable price.
Read on in the hardware test area with several hardware reviews …