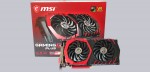 Benchmark values and test results …
The MSI 1080 graphics card has been tested on the following system:
PC:
Intel Core i7 6700K @ 4 GHz
4x 4 GB DDR4 RAM
ASRock Z170 Extreme6+
Seasonic Platinum power supply 760W
Samsung Pro 840 Pro 256 GB SSD
Case Thermaltake Coe X9 Snow Edition
Software:
Windows 10 Professional 64 Bit
Tom Clancy:The Division @ 1920×1080, max settings
Fallout 4 @ 1920×1080, max Settings
The installation of the MSI GTX 1080 Gaming X Plus graphics card was no problem. Due to the narrow cooler design, it should not be more difficult even in confined spaces.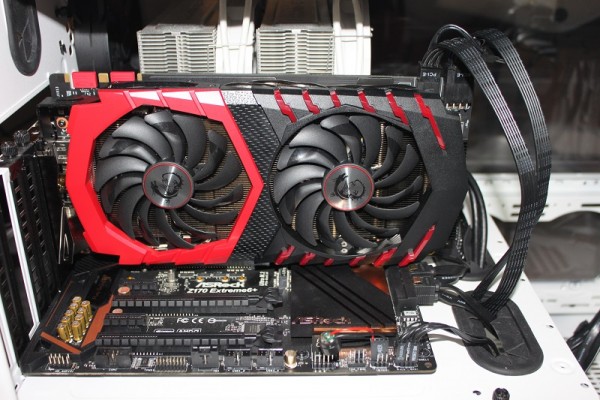 After the first start we noticed the missing noise level. A characteristic that MSI calls Zero Frozr. In idle and with low heat generation, the cooler fans do not rotate and the graphics card is inaudible. The illumination of the graphic card is completely red. Only the MSI logo on the top side can be changed in color and mode using the software.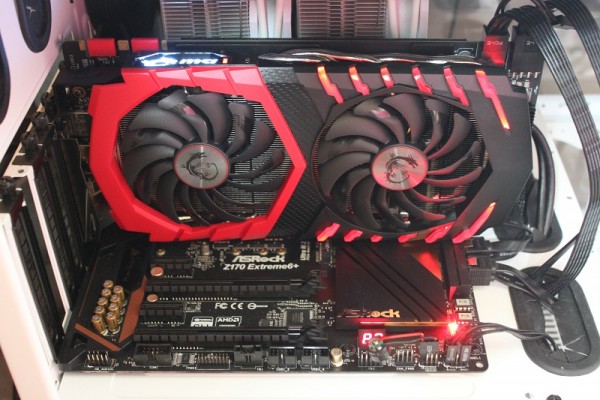 The graphics card also performs very well in terms of performance. We have tested it with Tom Clancy's The Division.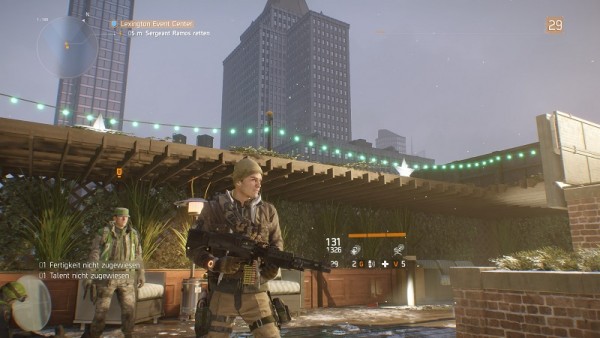 In addition to the performance data of the GeForce GTX 980 Ti …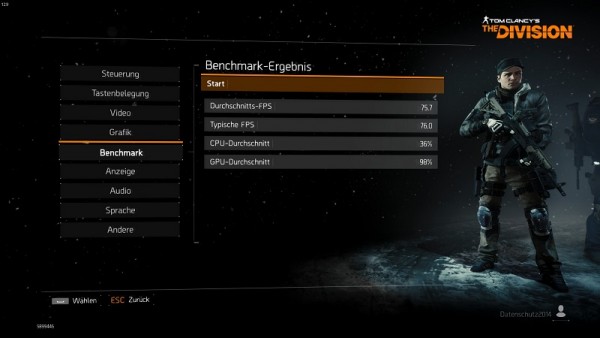 … the GeForce GTX 1080 is much better than the GeForce GTX 1080 and can do 25 fps more!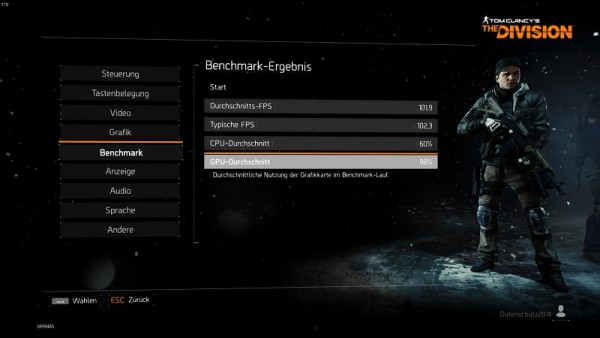 But also in games like Fallout 4 the graphics card can play its muscles and is supported by functions like the OSD …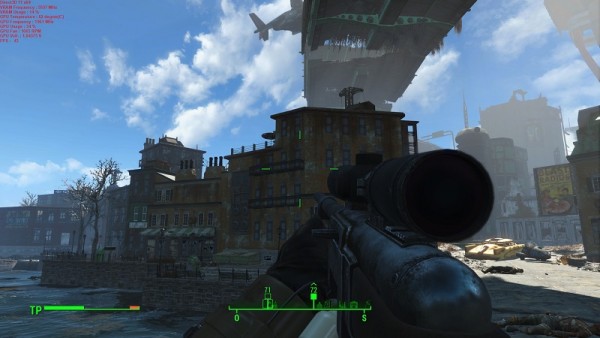 … and the Dragon Eye, with which you can watch our latest videos while playing.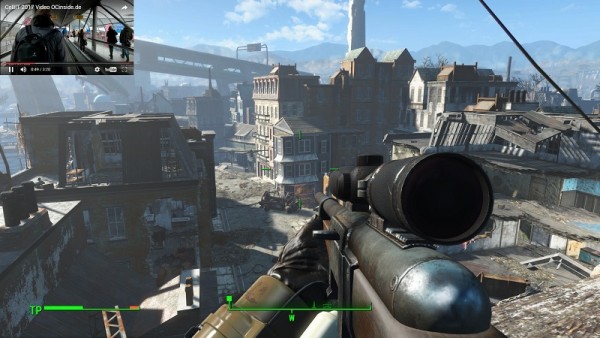 To round it off, we present you the benchmarks of the Fire Strike Ultra Test.


This clearly shows that the GTX 1080 can score a lot of points compared to the GeForce GTX 980 Ti. Also in terms of temperature, we are convinced that with this new generation it is possible to cool the card without three or four slot coolers. The graphics card reached just 66°C under full load. What is also very pleasantly noticeable is the noise generated by the card.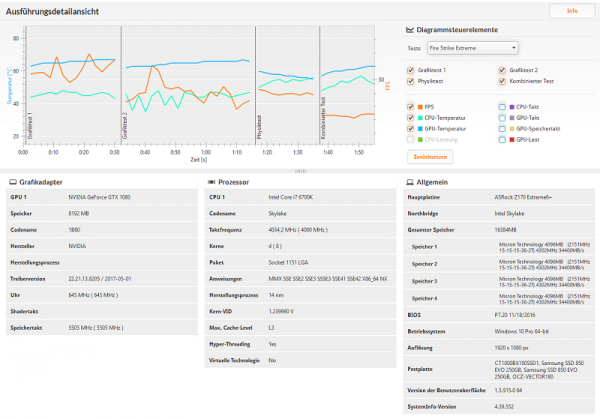 Let's get to another important aspect nowadays … the power consumption!
MSI GeForce GTX 1080 power consumption …