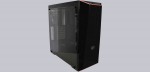 Cooler Master follows the trend and presents a new MasterBox Lite 5 case with acrylic glass side panel and smoke glass front. The MasterBox Lite 5 is available for less than 50 Euro and is thus placed in the entry segment. We have thoroughly examined it and just released the new Cooler Master MasterBox Lite 5 review with two videos on OCinside.de. At the end of this review you can even win a Cool Master MasterBox Lite 5 with luck!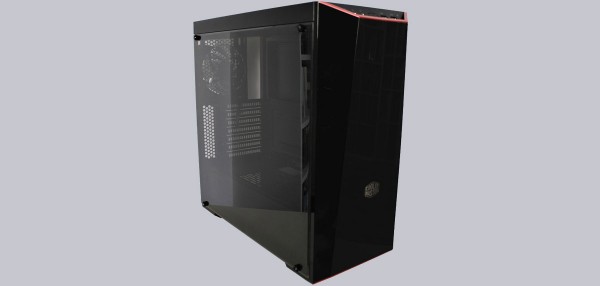 Many thanks for the support …
Thanks for the support of Henro and the manufacturer Cooler Master.
The Cooler Master MasterBox Lite 5 currently has a price of about 49 Euro (10/2017).
Here you can buy the Cooler Master MasterBox Lite 5.
The delivery of the Cooler Master MasterBox Lite 5 …
The MasterBox Lite 5 case is delivered in a standard case with Styrofoam inserts.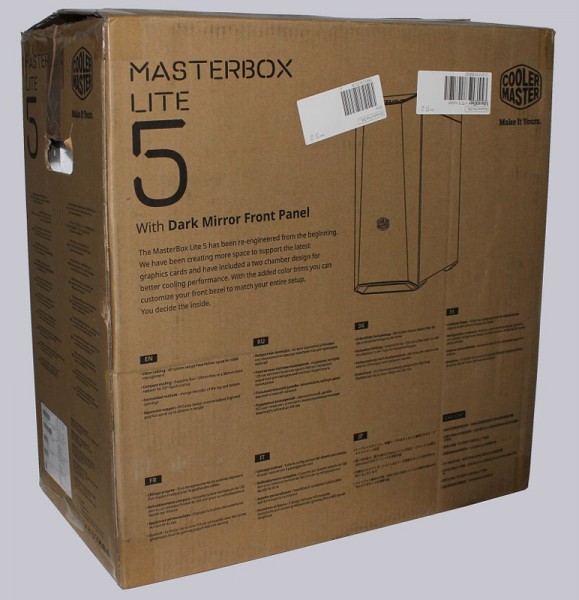 It is packed with protective film on the sensitive acrylic parts.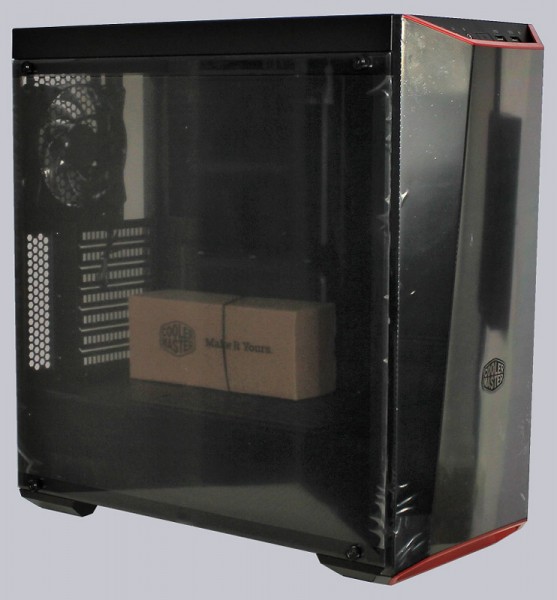 Inside we already recognize the packaging of the various small parts.
This is included in the delivery …
In addition to the housing itself, a printed short instruction explaining the most important installation steps, all the necessary screws for mounting the mainboard, hard disks / SSDs and a fan are included. Also a few cable ties and bezels for the front. These are pre-assembled in red and can be replaced, depending on their own taste, against white or black bezels.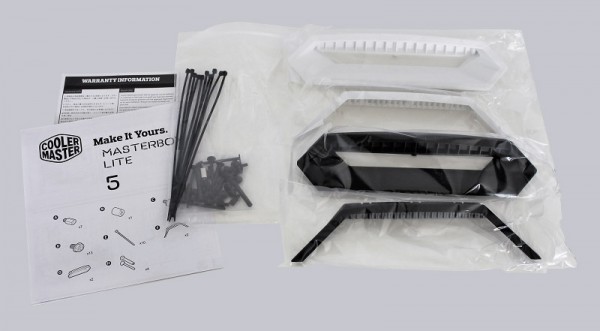 The case also has a pre-mounted 120mm fan.
Cooler Master MasterBox Lite 5 technical specifications …