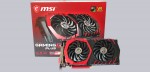 Power consumption of the MSI GTX 1080 graphics card …
The power consumption is measured with our APC Back-UPS PRO 900 UPS.
In idle mode, the entire PC consumes only 75 watts.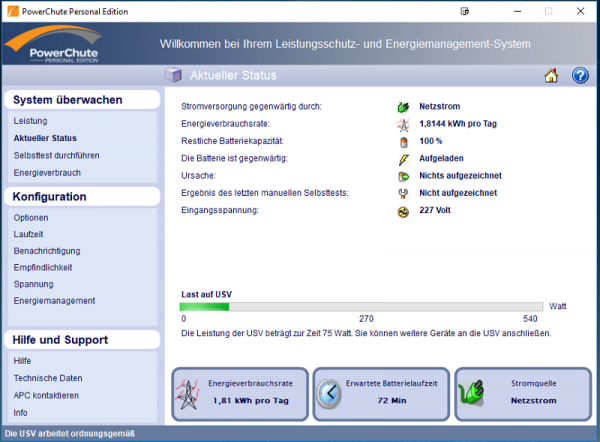 With load, consumption increases to just below 330 watts.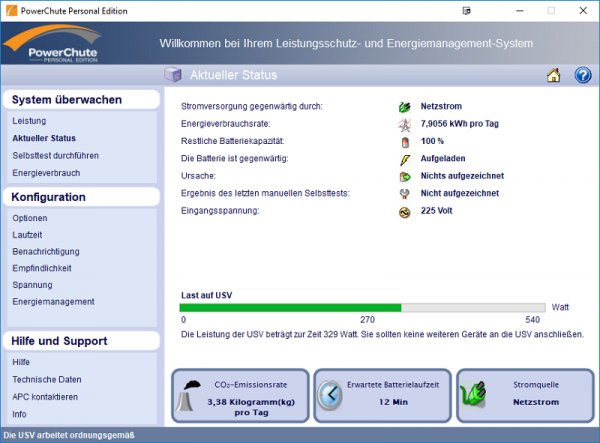 In view of the high performance, this is also impressive. Let's now come to our conclusion of the GTX 1080 Gaming Plus X from MSI.
MSI GeForce GTX 1080 graphics card conclusion and overall impression …