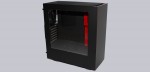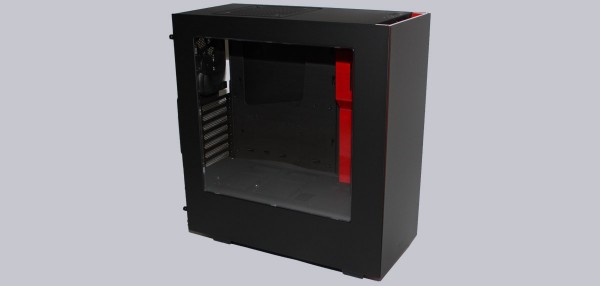 Result and general impression …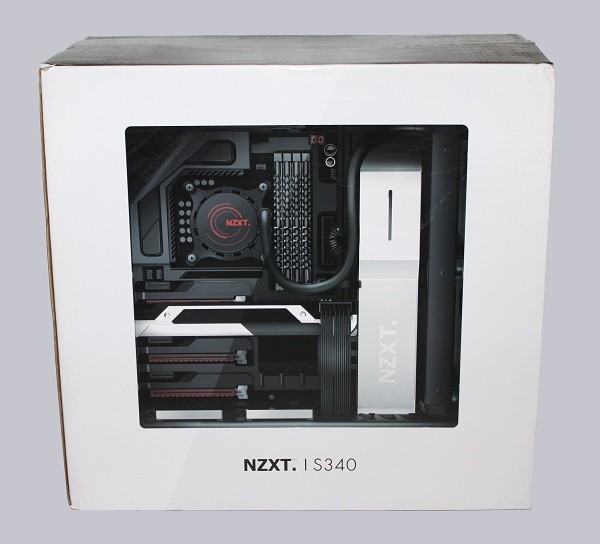 In terms of features offered, the purchase price of the NZXT S340 Midi Tower is a bit high. In times of video on demand services, Steam and Windows ISO Images you do not really need a 5 1/4 inch drive bay. However, a reset button should be never missing.
Nevertheless, it is a practical case, which allows even the installation of a water cooling system and is visually cleaned up.
And thanks to the solid steel construction, one can also move several times with their hardware.
Discuss in our forum and share experiences about the NZXT S340 case …
Here you can buy the NZXT S340 case …
Read on in the hardware test area with several hardware reviews …