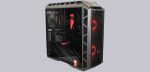 Conclusion and overall impression …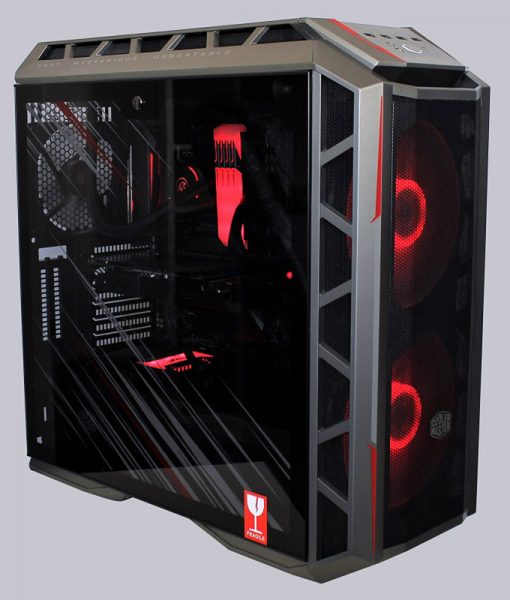 ASRock, Cooler Master and TeamGroup have created an interesting concept with the Phantom Gaming Alliance, which allows gamers to put together complete PCs according to their own needs, which in the end look "like a piece". You usually get something like that from completely PC providers like Dell Alienware.
We really liked the red thread through the look and the good interplay of lighting across different manufacturers. In addition, phantom gaming does not necessarily mean expensive high end, because phantom gaming products are already available in the mid-range. Incidentally, an overview of all available products can be found here: Phantom Gaming Alliance products
We are sure that the selection will be expanded in the future, because there is still potential upwards with regard to the cases and coolers. The available Phantom Gaming ITX and micro-ATX motherboards lack e.g. currently a matching phantom gaming case. In addition, there is currently only a large selection of Intel motherboards and an ASRock X399 Phantom Gaming 6 AMD TR4 motherboard, so that they could easily extend the range of motherboards here by more AMD counterparts.
All in all, we are already very pleased with the product line and would be happy to be able to examine one or the other hardware in a detailed individual test.
The Phantom Gaming product line receives the OCinside.de Innovation Award 04/2019 for the exceptionally good interaction of the RGB components and the innovative design options.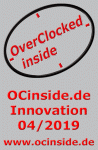 Discuss in our forum and share experiences about Phantom Gaming …
Here you can buy Phantom Gaming products.
Read on in the hardware test area with several hardware reviews …