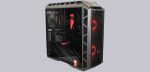 Installation, test setup and results …
When assembling the Phantom Gaming Alliance PC, there were almost no noteworthy surprises. As expected, the MasterCase H500P Mesh Phantom Gaming Edition case is very spacious, so our MasterLiquid ML240R aRGB Phantom Gaming Edition looked almost a bit lost in the lid. Here you should definitely install at least for the optics yet another fan or put on a 360er radiator. Maybe Cooler Master will add such an AIO in phantom gaming design?
The only stumbling block was the SSD or the positioning in the housing. Of course, as we did not install an aRGB SSD in the hidden part, but visible under the graphics card, we encountered some problems with the bottom connectors on the motherboard, such as USB, front audio, etc. …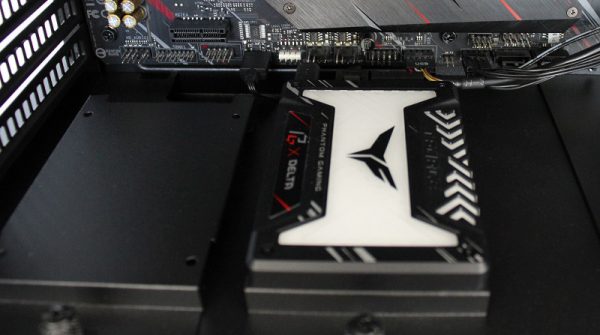 Otherwise, the components really fit together really well, so that we were done quickly with the assembly.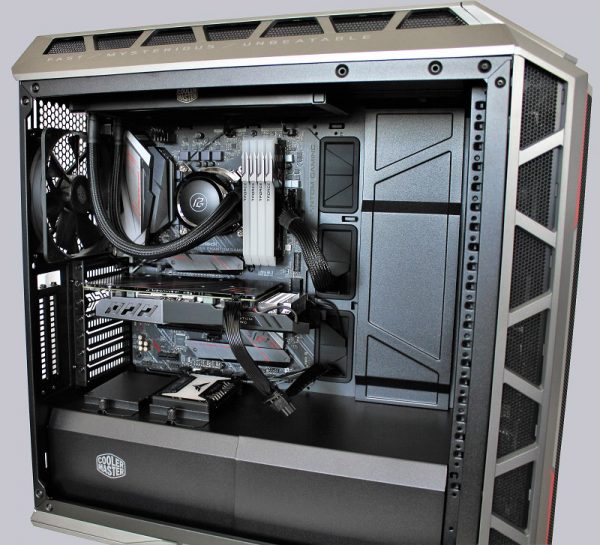 Now we were curious to see how the control of the lighting of the individual components interacts, so that we can round off the phantom gaming optics also RGB technically. For this purpose we have connected the Cooler Master controller with the mainboard at the provided connections. If you set this now in the software "MasterPlus" so that it takes over the control from the motherboard, …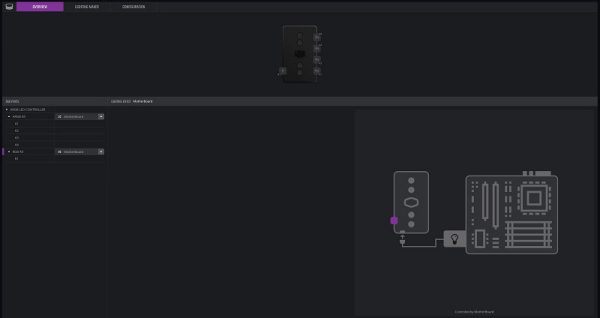 … the controller can be controlled via the ASRock software "Polychrome Sync" from there on. In a ASRock Polychrome RGB software video we already had shown this on our OCinside YouTube channel.
Note: Please allow our cookies first to see this external content!
In this case, there is now a separate section for the RGB RAM, in which the RAM can be controlled individually or synchronized with the remaining components. Synchronized, however, only a few options remain, i. a common control of all components is possible in principle …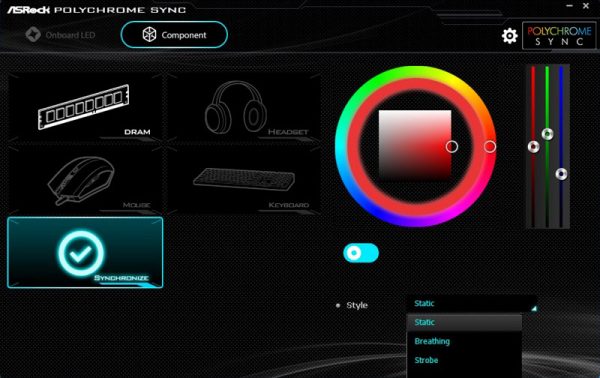 … however, both offer the Cooler Master MasterPlus software, …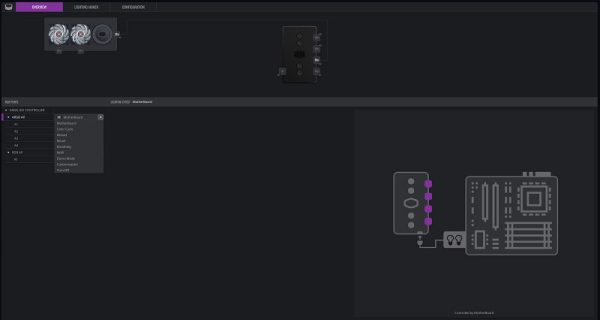 … as well as the TeamGroup T-Force BLITZ software individually many more options.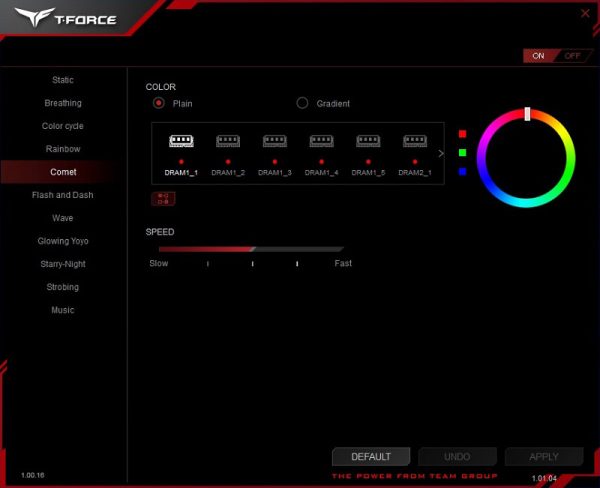 Ultimately, there are a few ways to create your own individual Phantom Gaming System.
Phantom Gaming PC video …
Of course, we also prepared a video to finish our performance, in which we look at the individual components again and devote ourselves to the lighting. Have fun with it on our OCinside YouTube channel :cinema:
Note: Please allow our cookies first to see this external content!
Phantom Gaming Alliance conclusion and overall impression …