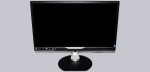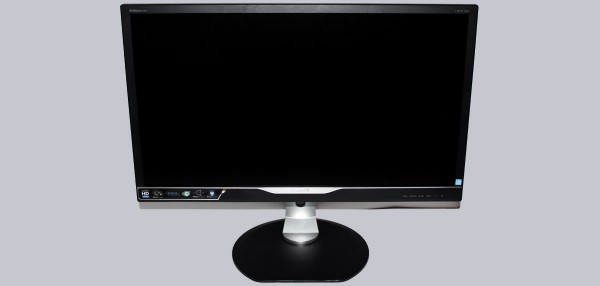 Result and general impression …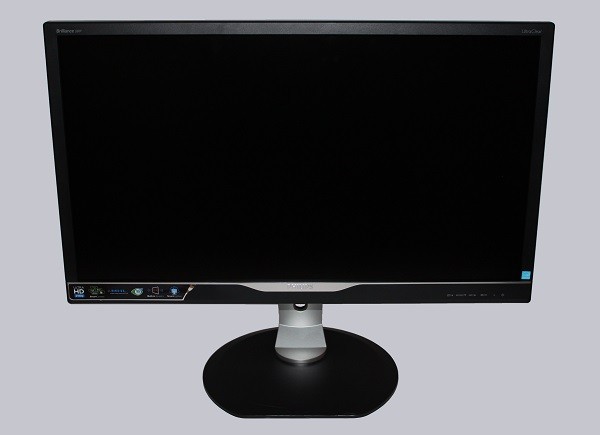 The Philips 288P6LJEB provides the user a very sharp UHD picture and an ergonomic design.
The 60 Hz refresh rate is really very pleasant, especially since many devices of the competitors only reach 30 Hz in UHD resolution.
However, you have to be aware that for a fluid UHD gameplay a very powerful hardware platform is necessary. But at the low purchase price there should be still sufficient money left to invest in a new or in a second graphics card.
Discuss in our forum and share experiences about the Philips 288P6LJEB …
Here you can buy the Philips 288P6LJEB for a reasonable price.
Read on in the hardware test area with several hardware reviews …