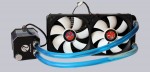 Today at OCinside.de we published a review of the Raijintek Triton water cooling. Oh no, not a water cooler, again ! Exactly this is what some of you might have thought, reading this new review in the news. At this point, we can give the all-clear, because at least at one point, this water cooling differs greatly from previously tested water coolers. We will find out in this Raijintek Triton AIO water cooler review.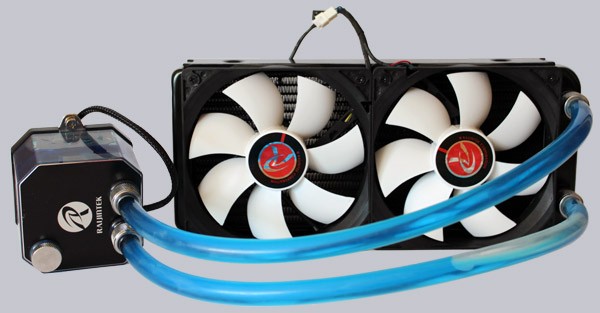 Many thanks for the support…
Many thanks for the support to Marauder25, and for the quick delivery to Caseking.de, where you can buy the Raijintek Triton watercooler.
The Raijintek Triton water cooling 0R100018 has at review date a price of approx. 89 Euro.
Here you can order the Raijintek Triton watercooler.
The delivery of the Raijintek watercooler …
The relatively long box already shows the radiator from its best side.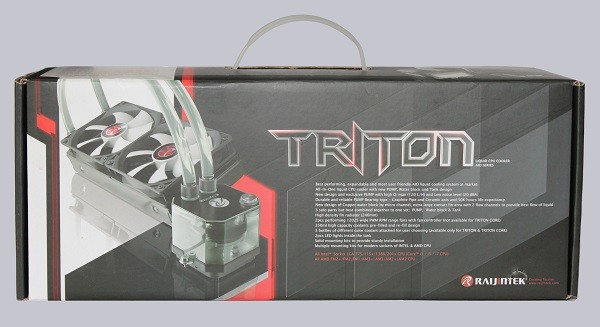 As an example the Triton edition with clear coolant water can be obtained in 3 more colors and even as a fanless Core Set.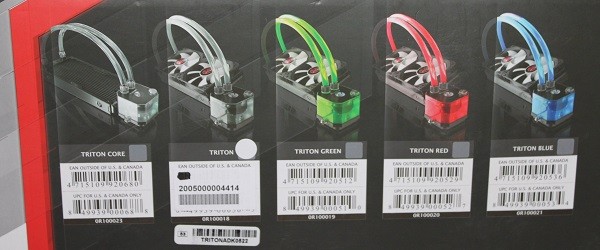 Opening the box, we can take a look at our watercooling which is already filled with blue liquid coolant.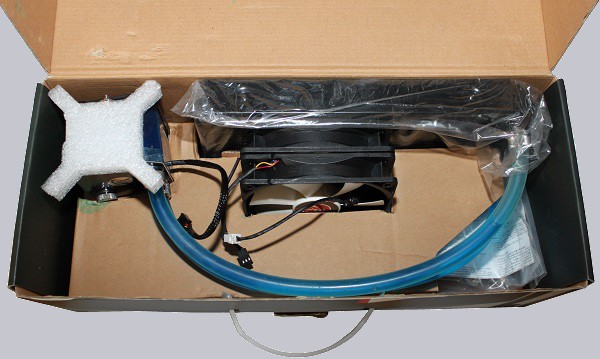 The box is containing the cooler accessories, the fans …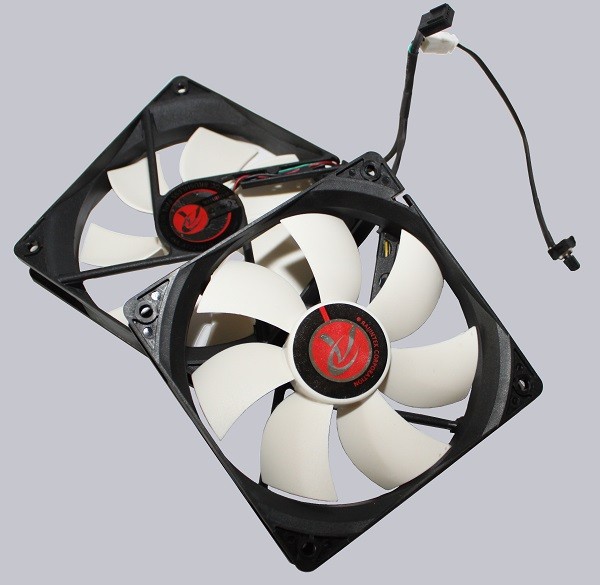 …, the mounting material, and of course …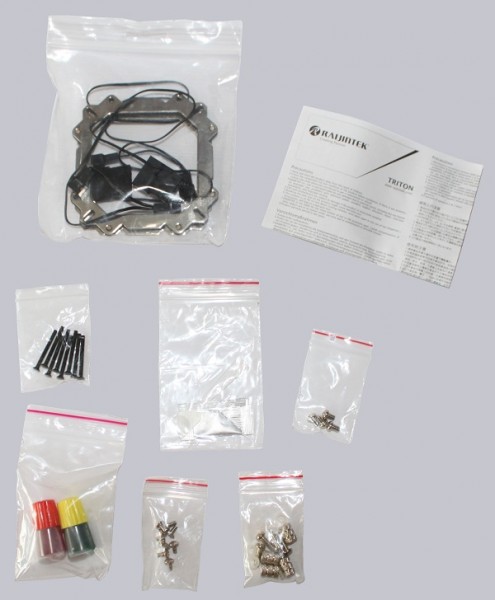 … the already mounted watercooler.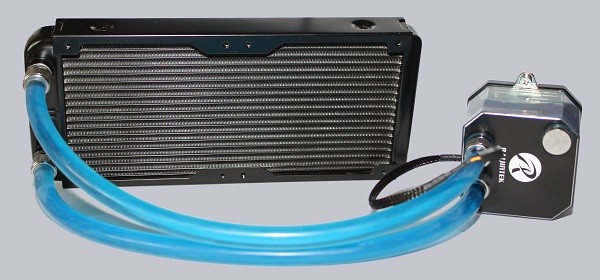 But stop ! What is that ?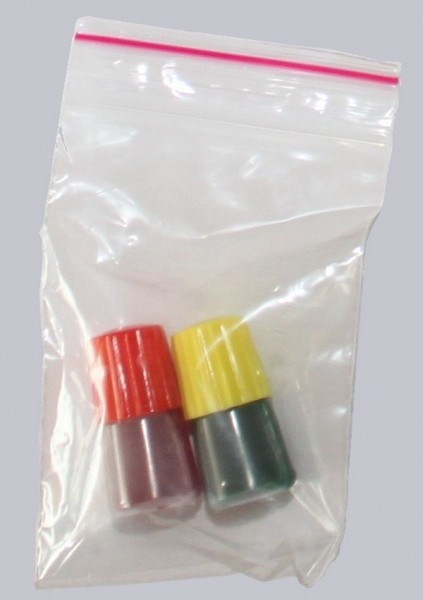 For oil too big, too small for cocktails, what could that be?
Raijintek Triton technical data …