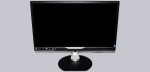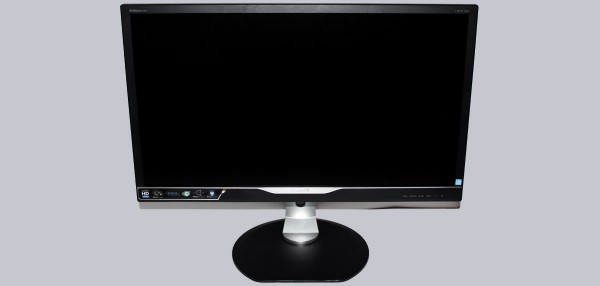 Today we are testing at OCinside.de the Philips 288P6LJEB UHD Monitor. HD television exists for some time now. However, HDTV is not fully established yet, despite the better picture quality. The wide range of BluRay HD movies, the video on demand services and the amount of non-HD televisions keep the sales of HD TVs still high. For the manufacturers that is no reason to rest on their laurels and thus exist for quite some time televisions with a resolution of 3840×2160 pixels (UHD-1) and 7680×4320 pixels (UHD-2). Also for computer displays the time has come to support UHD resolutions. Therefore we would like to present and test the Philips monitor 288P6LJEB with UHD-1 resolution.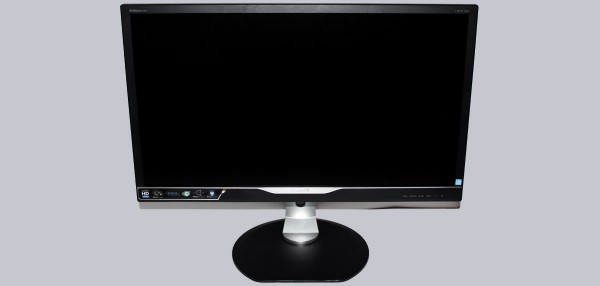 Thanks for the support …
Many thanks for the support with the review to Marauder25 and for the support with the P288P6LJEB to Philips.
The Philips P288P6LJEB UHD Display has at review date a price of approx. 479 Euro.
Here you can buy the Philips P288P6LJEB.
The delivery of the Philips 288P6LJEB UHD Panel …
The monitor comes with the Philips typical transport box.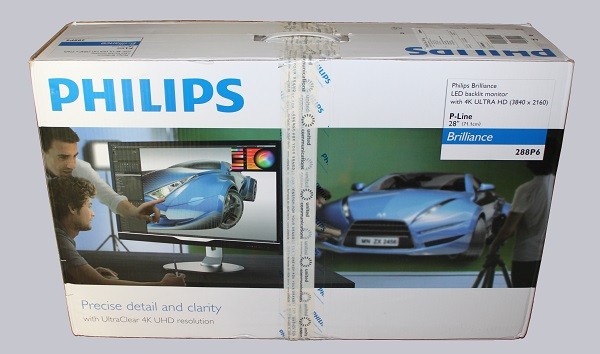 Protected by Styrofoam parts you can take a look at the accessories.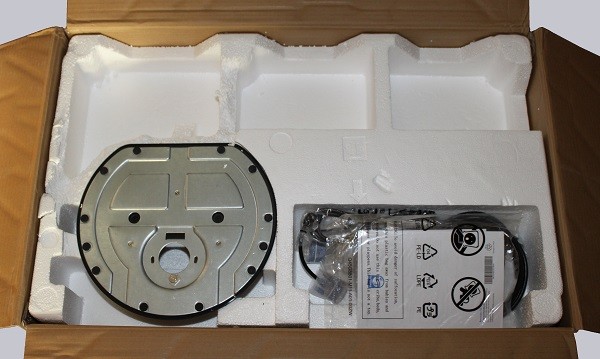 The box contains an IEC power cable, a HDMI cable, a DVI Dual Link Cable, a DisplayPort cable and an audio cable. However, the delivery of test equipment seems to be different. Thus, you should ask the local dealer what cables are actually included in order to avoid surprises.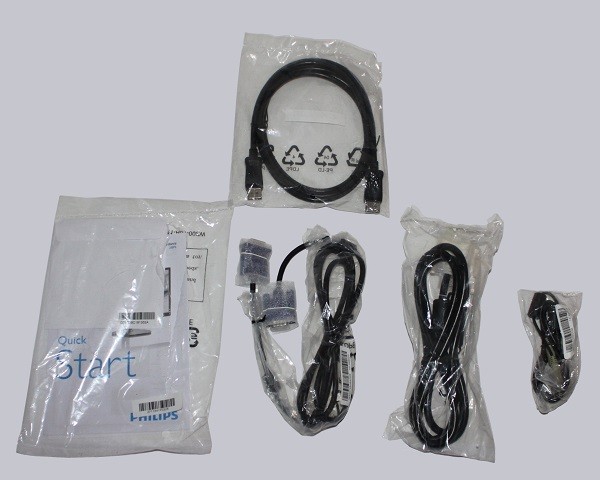 In addition to the accessories of course, there is the massive stand …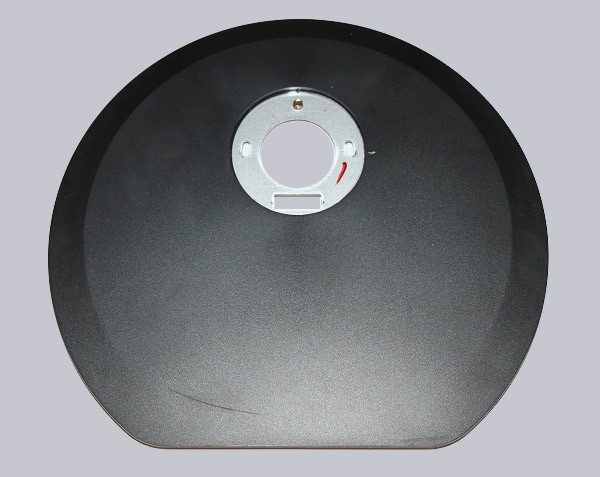 … and the monitor itself in the scope of delivery.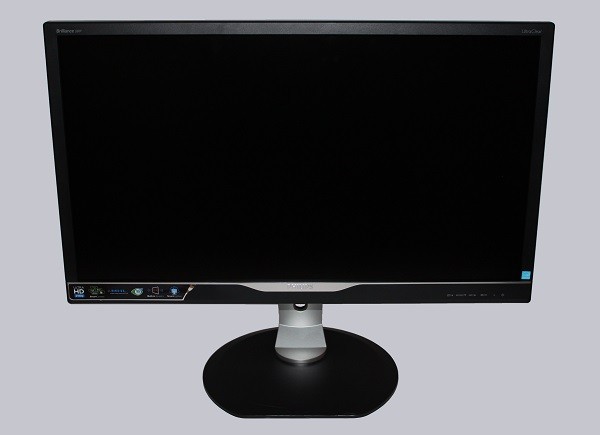 The monitor arm is already mounted and rotated 90 degrees.
Philips 288P6LJEB technical data …