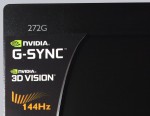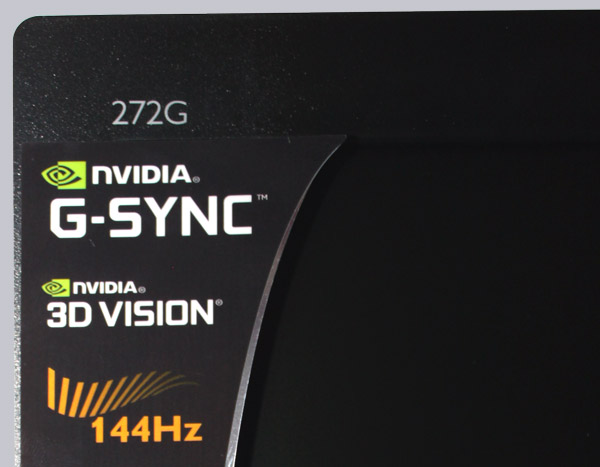 Today we are testing the Philips Brilliance 272G5DY G-line 144 Hz Gaming Monitor with nVidia G-Sync. There used to be monochrome monitors, either green/black or amber/black for example, on which Larry Laffer has entertained for hours. Powered by graphic cards that are found today only in museums or in the lunar module. Then came the redemption, not only for visitors of Lan Parties – the flat panel display – also TFT (Thin Film Transistor) display called. Almost 40 years after the launch of the first monitor, we want to show you today how far the technology has progressed and we are presenting you the latest stroke of genius.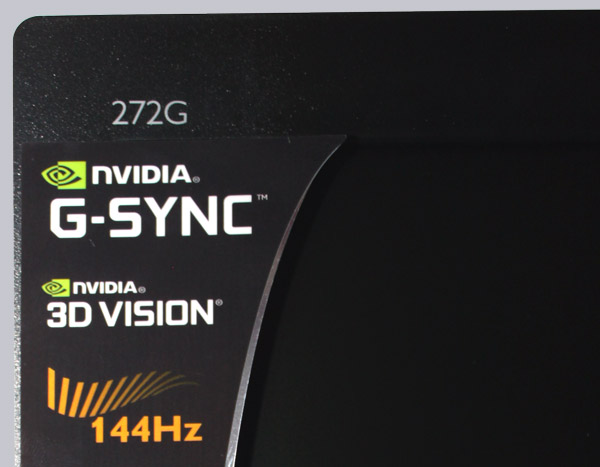 Thanks for the support …
Many thanks for the support with the review to Marauder25 and for the support with the 272G5DY to Philips.
The Philips G-line 272G5DY Display has at review date a price of approx. 579 Euro.
Here you can buy the Philips G-line 272G5DY.
The delivery of the Philips Brilliance 272G5DY Gaming Monitor …
Let us first take a look at the large box in which the 27-inch monitor is shipped.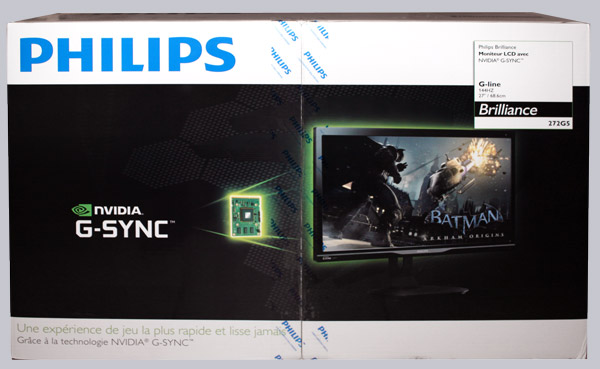 Perhaps to increase the excitement, Philips does only provide a few informations on the outside.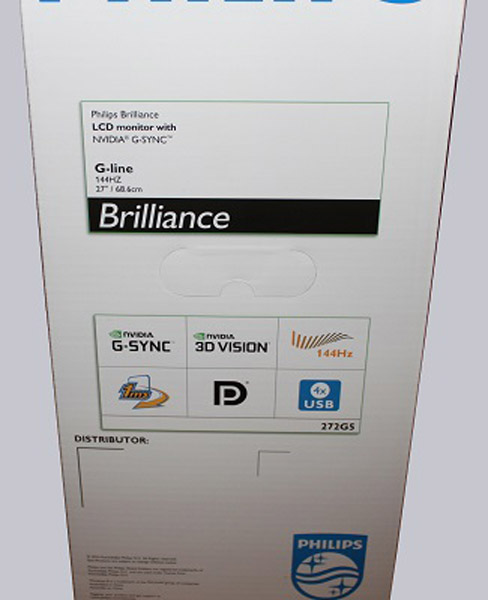 Philips 272G5DYEB accessories …
The greater the joy of opening the box.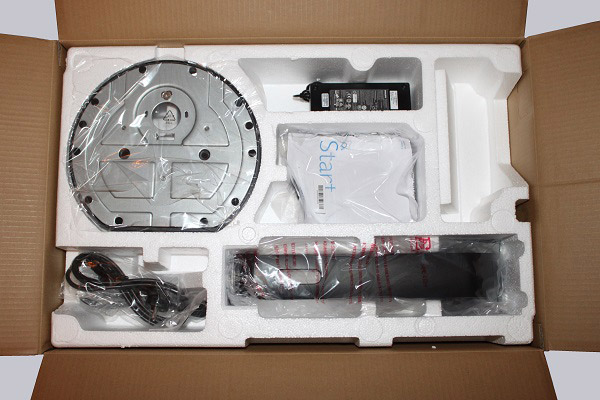 A potpourri of accessories and components is revealed, which we want to introduce you closer now. We see a 2 meter DisplayPort cable, a 2 meter USB 3.0 cable, a power supply incl. Power cable, two small handout, a CD …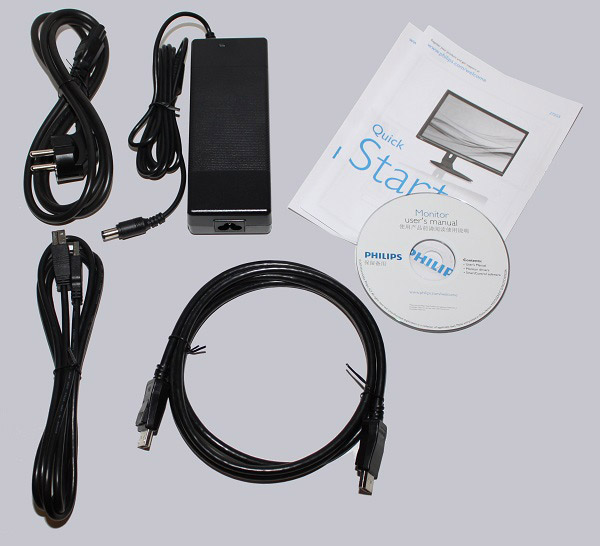 … as well as the base and of course the monitor panel.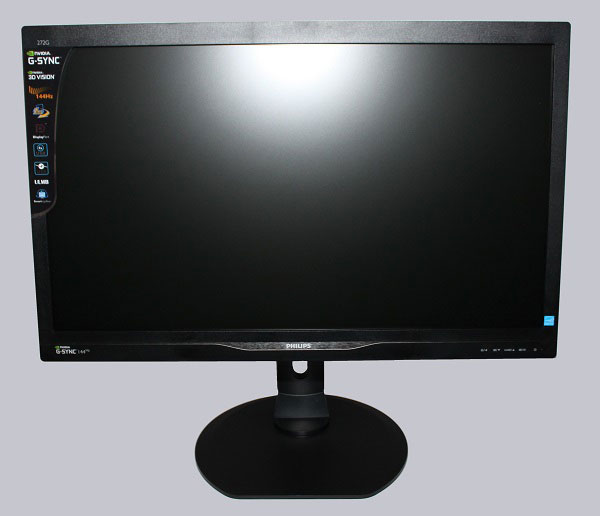 Now we come to the technical specifications of the monitor and the accessories.
The technical data of the Philips G-line 272G5DY …
Philips G-line 272G5DY Review