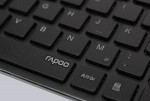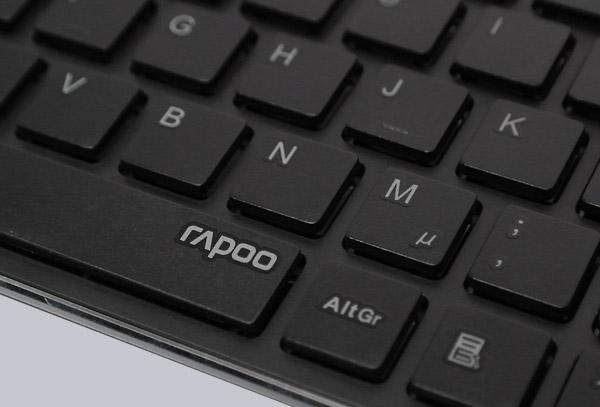 Rapoo E6700 Bluetooth Keyboard Test Result
Result and general impression of the Rapoo E6700 Bluetooth Keyboard …

Rapoo's E6700 Bluetooth keyboard shows that they have many years of experience in the wireless sector and can convince with a very good handling in addition to the very long range of up to 20 meters in our test.
Only the lack of the possibility to store the coupling data of different devices and the somehow little instruction "manual" may not be unfavorable for some users. But for that we have created a small Bluetooth instructions on the previous side.
All in all, the concept, the design and numerous additional functions of the wireless Rapoo E6700 Multi-touch keyboard are very well done and is easily accessible with a Bluetooth compatible Windows PC, Android Tablet, Android smartphone, the latest Smart TV and at least limited operation with iPad or iPhone is possible.
Discuss in our forum and share experiences …
Here you can order the Rapoo E6700.
Read on in the hardware test area with several hardware reviews …