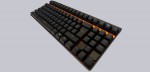 Result and general impression …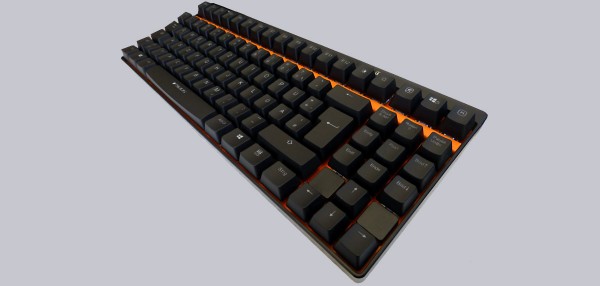 We recommend the Rapoo VPRO V500S keyboard to the price-conscious gamer, who is looking for a mechanical keyboard for the small purse.
The keyboard is well-made, stands securely on the table thanks to its high weight and the software leaves nothing to be desired in the programming of the keys.
However, there is, as so often a downside of the coin, because accessories are not available and there are also compromises in terms of ergonomics: Although the height can be adjusted, a wrist rest would be highly recommended due to the height of the keyboard. Furthermore, many users will certainly miss the number pad in everyday use.
Discuss in our forum and share experiences about the Rapoo VPRO V500S …
Here you can buy the Rapoo VPRO V500S keyboard at a reasonable price.
Read on in the hardware test area with several hardware reviews …