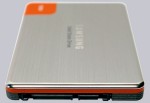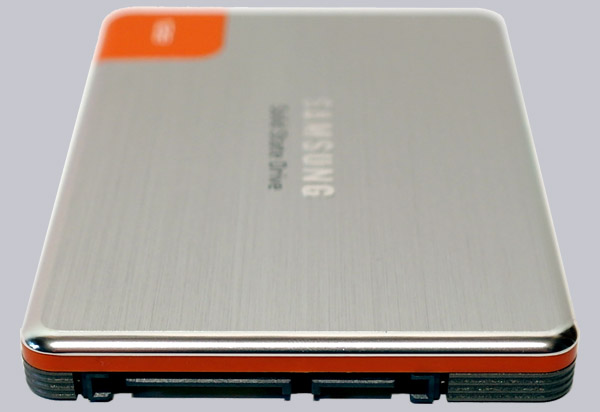 The Samsung 470 Series 2.5″ 128GB SATA2 SSD MZ5PA128HMCD achieved a solid performance in both Legacy IDE and AHCI.
The Samsung 470 Series EU MZ5PA128HMCD 128GB MLC Solid State Drive with Samsung Controller and 30nm Samsung NAND is tested both in the more current AHCI mode and in legacy IDE mode, whereby the AHCI mode showed compared to previously tested SATA3 SSDs only marginal performance advantages. The read and write performance benchmark values achieved in legacy IDE and AHCI nearly identical values, so this SSD can be operated also at an older SATA2 controller without AHCI, but with lower 4k values.
The Microsoft Windows 7 Ultimate boot procedure from start screen to login screen only 9 seconds and the Windows 7 performance index reached 7.6 from 7.9 possible points.
All in all this Samsung 470 Series 128GB SSD achieved for a 3Gb/s SATA SSD good values and reached nearly the maximum possible SATA2 performance. Currently the prices for some SATA3 drives are very close to the SATA2 Samsung Series470 SSD, so in case of a newer PC-System with SATA3 controller it would be more recommendable to buy a SATA3 SSD.
Discuss in our forum and exchange experiences …
Here you can buy the Samsung SSD …
Read on in the hardware test area with several hardware reviews …