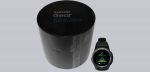 Result and general impression …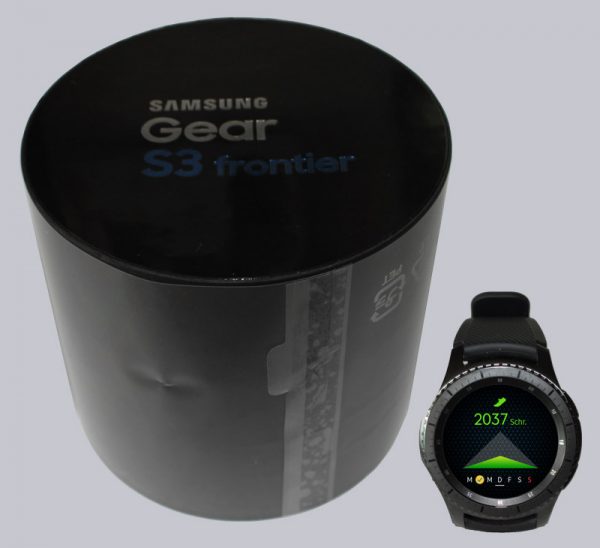 Back then, bricks were carried as mobile phones, but today's Smartwatches in form of a wristwatch are offering considerably more functions. The Samsung Gear S3 Frontier is no exception!
A great display protected by gorilla glass, a sporty design and great fitness features should have something for everyone. However, one must be careful not to let the clock dictate the sport, but to see it more as a tool and to do sport exactly when you like to.
In addition, the Smart Watch also offers other clever functions such as: answering telephone calls, read OCinside RSS Feeds and the daily Hardwarespot RSS Feed or just have a quick look at the emails.
The battery life is also reasonable in view of the functions provided and forces the user to load his Gear S3 every second day if it is in constant use. Some modern smartphones have roughly the same runtime.
The change of wristbands and the use of a standard 22 mm holder also allow a quick change between sport and elegance.
And even the NFC payment function should soon be able to be used all over the country. So if you want to wear a piece of the future on your arm and evaluate your sporting activities, this watch is the best choice for you.
With these great features the Samsung Gear S3 Frontier Smartwatch receives the OCinside.de Innovation Award.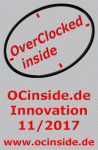 Discuss in our forum about the Samsung Gear S3 Frontier Smartwatch …
Here you can buy the Samsung Gear S3 Frontier Smartwatch at a reasonable price.
Read on in the hardware test area with several hardware reviews …