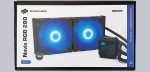 Installation …
The installation is very simple.
The illustrated installation instructions leave no questions unanswered and are suitable for all AMD sockets described above …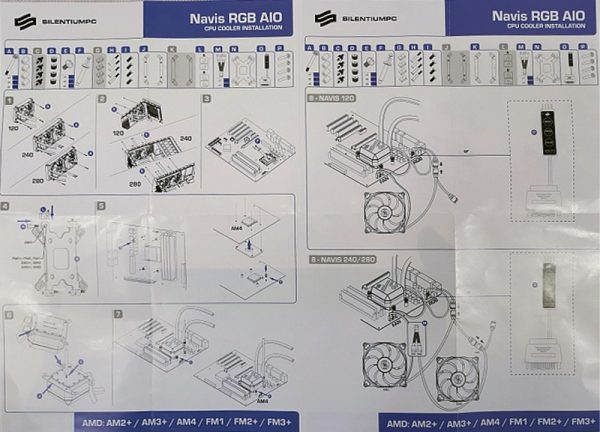 … and Intel socket.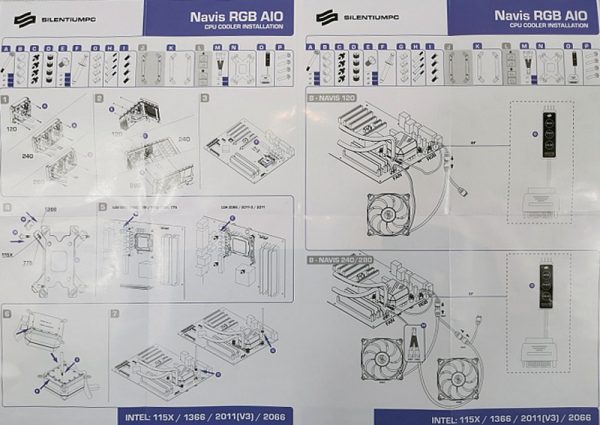 The mounting material consists of the various brackets …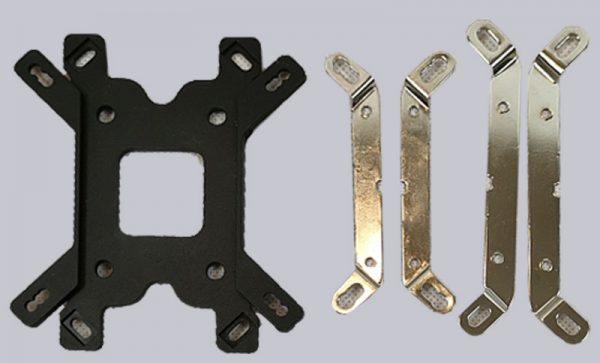 … and screws.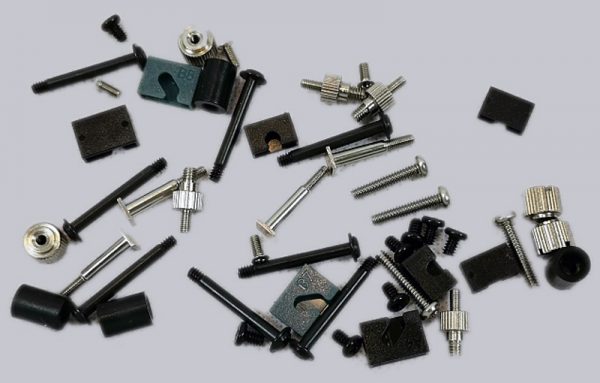 Thanks to the good installation instructions, installation is easy and quick.
The supplied heat conducting paste is relatively tough and can be warmed up for better application.


The CPU cooler of the AIO makes a great impression in the PC.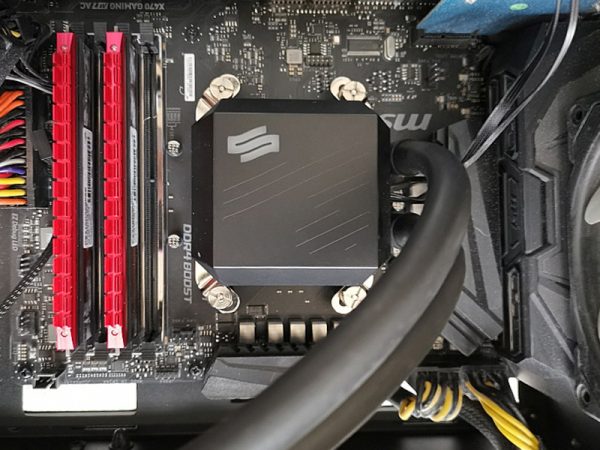 And this is what the finished radiator looks like in the PC enclosure.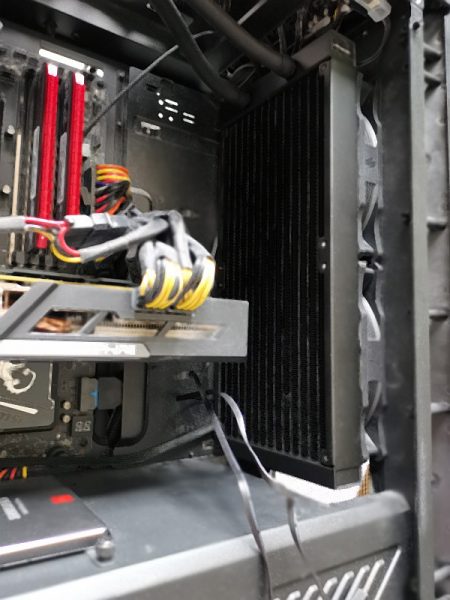 SilentiumPC Navis RGB 280 test setup and results …