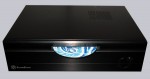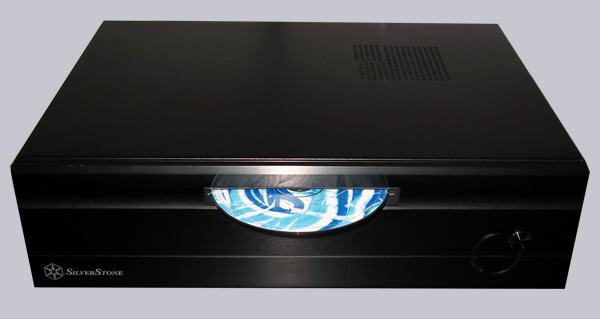 Silverstone La Scala SST LC02B HTPC Case Review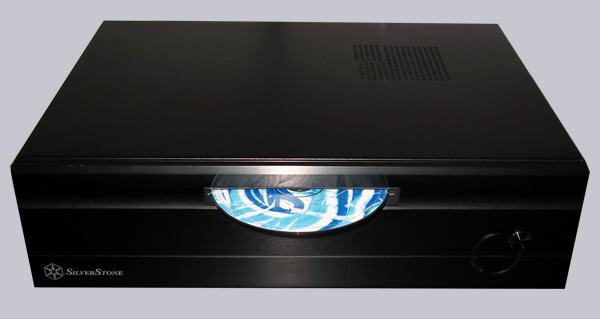 The Silverstone La Scala SST LC02B enclosure looks fantastic, and finds a good compromise between a lower chassis height and the use of conventional ATX or MicroATX motherboards.
However, it should be clear, that a flat case offers less space than usual. Therefore one should think twice about all components before buying them, because the height of the CPU cooler is crucial for the HTPC construction and even the correct position of the CPU socket on the motherboard is important. The price of a slim DVD ROM drive is a little bit higher than a 5.25″ DVD drive, on the other hand this chassis does not look like an ordinary PC, but rather like a HiFi component.
During the processing, there are only minor defects in the form of sharp edges inside of the enclosure. Moreover, it would be desirable that the integrated fan or the sound absorption would be a little bit better, because those who like to watch movies with a PC in the living room don't like to hear any fan noise.
All in all the Silverstone SST-LC02 B especially impresses with its simple design and nice exterior finish. Additionally the low price is very interesting for a HTPC case with integrated power supply. This is a nice buying reason even if it's only used to build a media player for the living room with discarded computer components.
Discuss in our forum and exchange experiences …
Read on in the hardware test area with several hardware reviews …