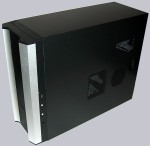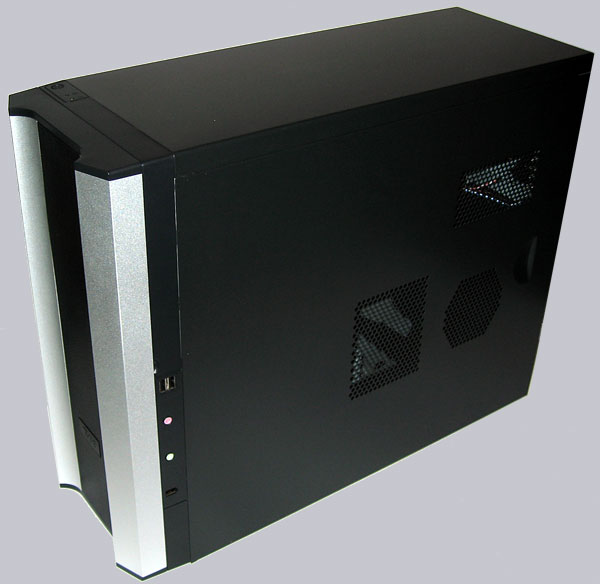 During arranging a PC the PC case is surely one of the first hardware components one is thinking about. Beside the size, form and color of the case, certainly also the cooling of the new components and the case quality are some important criteria for the choice of the right chassis. On the following pages these aspects are described more exactly and represented with numerous pictures. Enjoy reading the Review.
Thanks for the support …
Many thanks for the shipping of the Tuniq2 case by the company PC-Cooling GmbH.

The Tuniq 2 SB ATX Midi Tower without PSU has a current price of 69 Euro (06/2006) and is of course also available at our sponsors.
That is contained in the Sunbeamtech Tuniq 2 SB case scope of delivery …
On the next picture you'll see the black 430x198x480mm case, where the front of the Mid Tower is made out of brushed aluminium in the SB (silver/black) Version.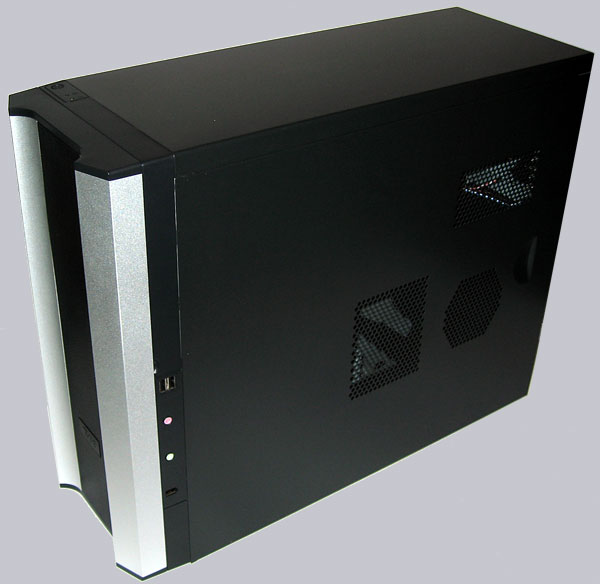 In addition to the usual screws, 5.25 inch bezels and the 3.25 inch bezel, there're 3x 120mm fans in the packaging, where the front and the back fan is already mounted and the side fan is inside of the case. Of course there's also a manual included. The 7 pages short manual which came with the case is written in english language and includes all necessary steps for an easy installation of the components. BTW. the manual is also available for download on their Tuniq 2 website.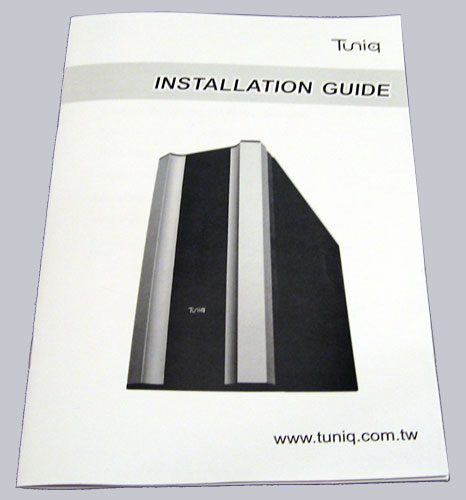 The technical data of the Sunbeamtech Tuniq 2 SB Case …