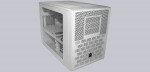 Conclusion and general impression …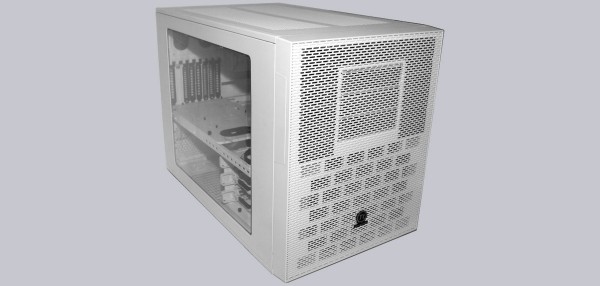 With the Core X9, Thermaltake has succeeded in creating a product that follows in the footsteps of legendary cube chassis and in some cases even extends them.
Such a high degree of flexibility is rarely seen in a computer case. Not only the possibility to install many different radiators at various places in the housing, but also the possibility to install additional hardware speak for the Core X9 from Thermaltake.
Thanks to the filter mats, dust absorption should also be limited. Small mounting gimmicks make the installation of hardware almost a pleasure.
We have little to complain about the processing. The painting of the housing has been done properly. The theme of the acrylic glass side window should be already known to every user through other identical housings. Acrylic glass is very susceptible to scratches and knocks of any kind. Our search for a protective film has not yet been crowned with success.
In addition, the Core X9 offers an appropriate quality for a comparatively low price. Whether water cooling or dual system, the Core X9 makes both possible.
And should the space not be enough … Just stack it!
With this huge amount of space for a high-end OC system and numerous features that make life easier, the Thermaltake Core X9 case receives our OCinside.de Overclocking Dream Award 07/2017.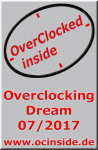 Discuss in our forum and share experiences about the Thermaltake Core X9 Snow Edition …
Here you can buy the Thermaltake Core X9 Snow Edition case.
Read on in the hardware test area with several hardware reviews …