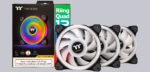 Installation …
The installation of the fans is very easy and can be done as usual, as there are no differences to other manufacturers.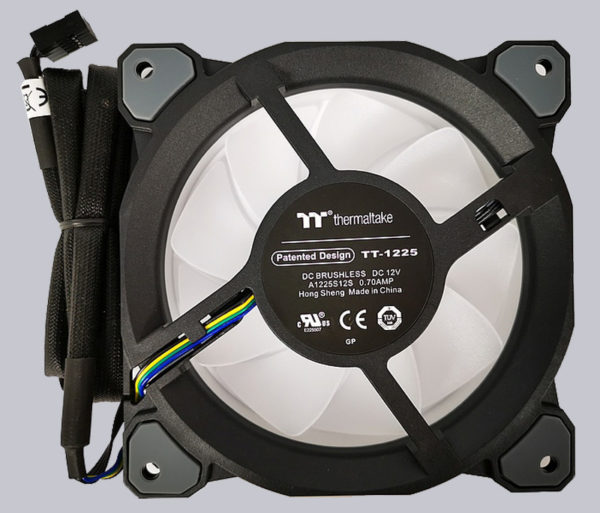 Since Thermaltake uses a proprietary connector with only one cable, laying the cables is very easy.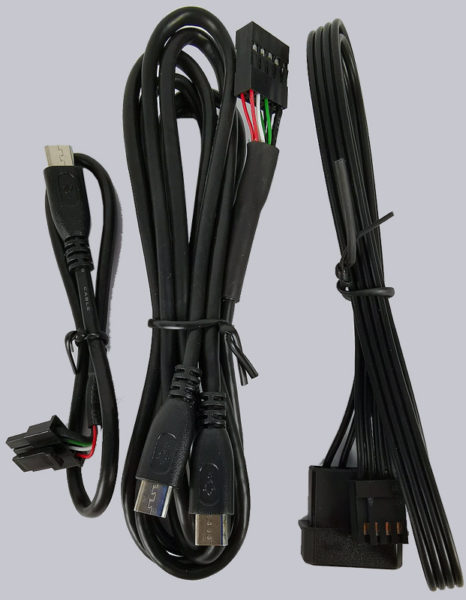 However, it has a disadvantage, because this makes a temperature controlled regulation of the fans via the mainboard impossible.
This is how the fully assembled fans look in a white Corsair case.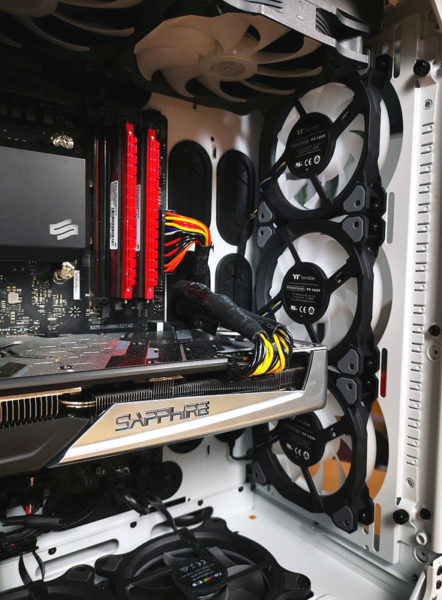 Thermaltake Riing Quad 12 Test results …