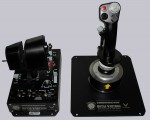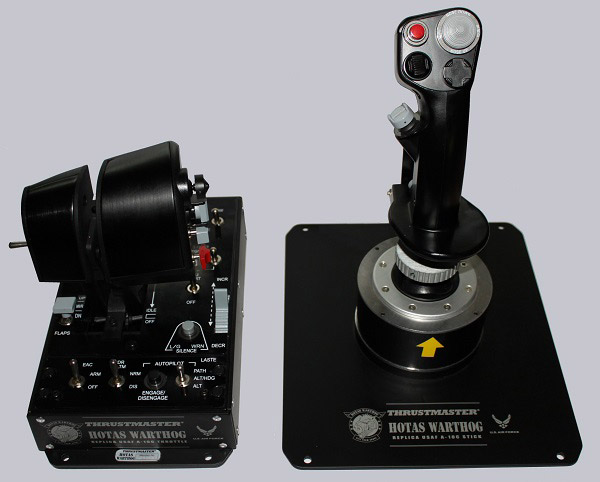 Thrustmaster Proteus Hotas Warthog Test Result
Result and general impression of the Thrustmaster Hotas Warthog …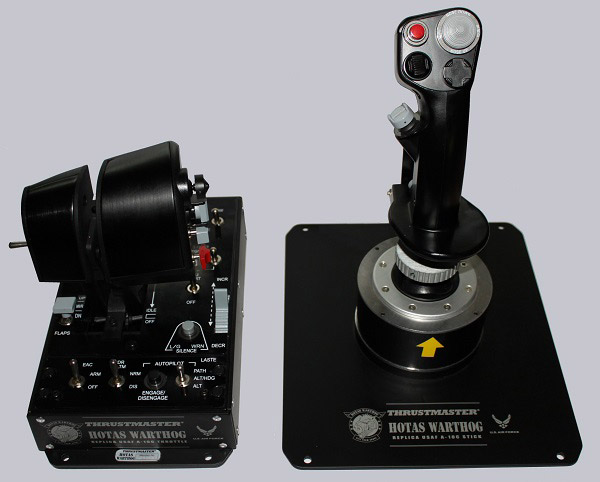 The Thrustmaster Hotas Warthog mouse is a quality gaming device that certainly can be used for the next years if the next generation should still have to use their hands to play. Although specialized, the Hotas Warthog should perform well also for other flight simulators.
And we have to be honest, anybody who has held this masterpiece in his hand, will agree: Everything else is just a toy !
Useful add-ons would definitely be rudder pedals and a head tracking system, so that you can enjoy your simpit at home.
For these awesome results, the Thrustmaster Hotas Warthog Flight System earned our Redaktion ocinside.de Overclocking Dream Award.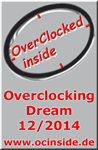 Discuss in our forum and share experiences about the Hotas Warthog …
Here you can order the Thrustmaster Hotas Warthog.
Read on in the hardware test area with several hardware reviews …