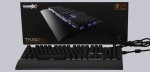 Conclusion and overall impression …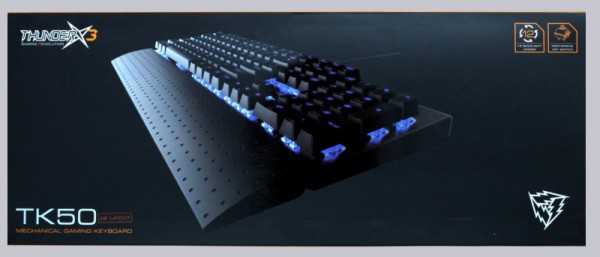 The ThunderX3 TK50 makes a good impression. Thanks to the relatively high weight, the aluminum surface and the slip resistance, it is quite high-quality. The futuristic design of the inscriptions is due to the gaming image. Likewise, the linear switches without feedback are a matter of taste.
The TK50 offers a lot of media tunes, but we missed the keys for the volume / volume control of the sound, which can be very helpful during playing. In addition, the main weakness is rejecting the settings after a reboot.
Overall, the keyboard feels good and looks good. However, it offers little special features in terms of functions and layout.
Discuss in our forum and share experiences about the ThunderX3 TK50 …
Here you can order the ThunderX3 TK50.
Read on in the hardware test area with several hardware reviews …