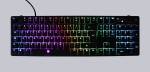 Installation and operation …
Let us start with the examination of the N-Key rollover. With the program Aqua'S Key Test (see Links and Downloads) we can test the N-Key rollover very easily.


The Poseidon Z RGB solved this test with flying colors and represents perfectly each of the many key strokes. Also writing longer texts is possible without any problems and brought a good result in the online course.


But just in games makes the Tt eSports Poseidon Z RGB gaming keyboard a very good figure. No matter if playing classic games …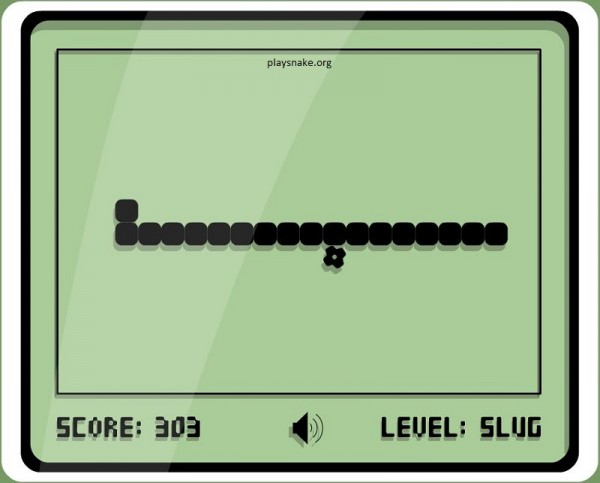 … or modern games like Assasins Creed Black Flag, where you must deal with the classic 4 chain. The gaming keyboard sovereign masters every situation and "clicky" in the hearts of gamers.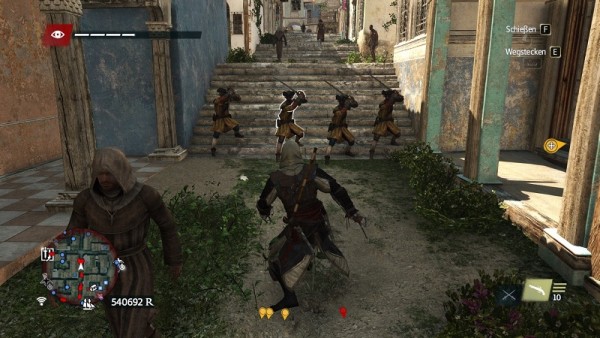 Tt eSports Poseidon Z RGB Result and general impression …