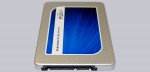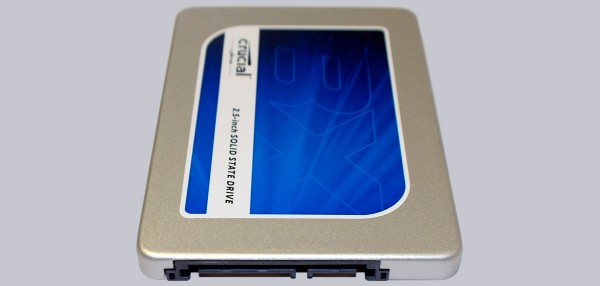 After the Crucial C300, m4, M500, M550, MX100, MX200 and BX100, today on OCinside.de we have tested the latest BX200 SSD from Crucial which is intended mainly for price-conscious buyers. According to the review of the BX100 with 500 GB and 1 TB MLC memory we take now a close look at the BX200 SSD 480 GB TLC NAND. Crucial is breaking new ground, but only partly able to convince us with the inexpensive BX200. This week Crucial has provided also the brand-new MU02 BX200 SSD firmware, we have tested in comparison to the pre-installed MU01. Let us start right now with the scope of delivery and the price of the Crucial CT480BX200SSD1 SSD, followed by the technical details, the large SSD benchmark comparison and performance in practice.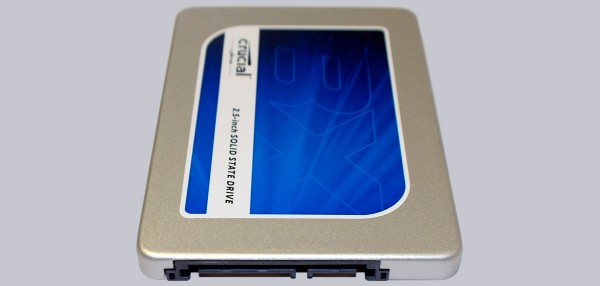 Thanks for the support …
Many thanks for the support with the Crucial BX200 480 GB SSD by the manufacturer Crucial.
The Crucial BX200 480 GB SATA3 2.5″ SSD CT480BX200SSD1 has at review date a price of approx. 137 Euro (01/2016) and is also available in the Crucial shop. So the price is at the review date 15 Euros below the BX100 500 GB SSD and approx. 25 Euro below the MX200 500 GB SSD.
The Crucial BX200 SSD series currently includes the following models:
Crucial BX200 240GB CT240BX200SSD1,
Crucial BX200 480GB CT480BX200SSD1,
Crucial BX200 960GB CT960BX200SSD1.
Here you can buy the Crucial BX200 SSD.
The delivery of the Crucial CT480BX200SSD1 SSD …
The Crucial BX200 480 GB SSD is located in this box: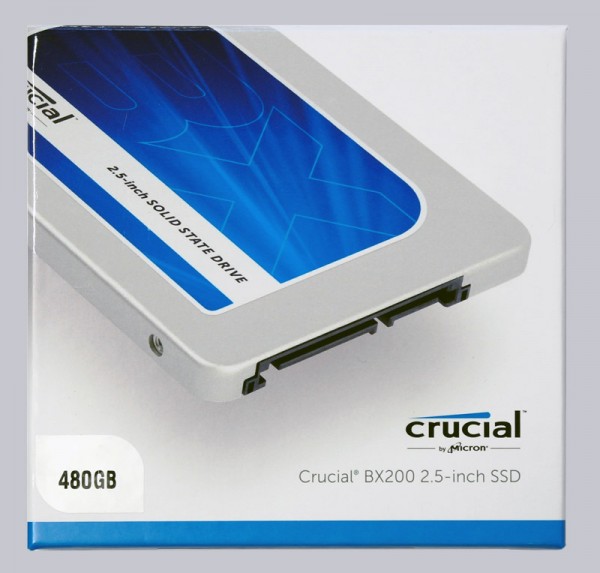 The scope of delivery is listed on the back.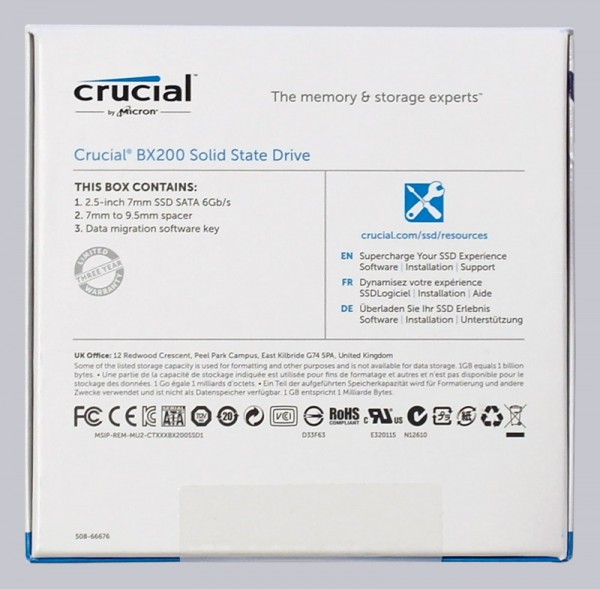 That is contained in the delivery …
After unfolding the box well packaged SSD comes to light, other accessories located under the SSD and the black plastic bracket.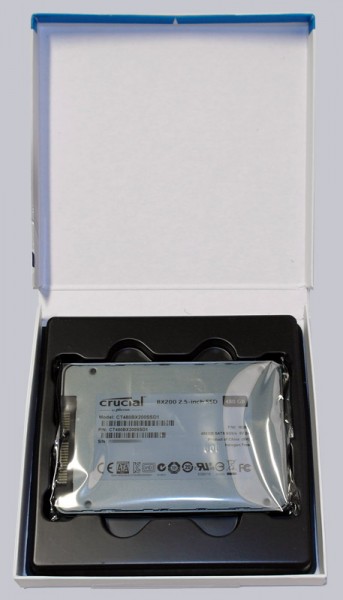 The Crucial BX200 2.5″ SSD CT480BX200SSD1 is delivered together with a 9.5mm adapter and Acronis True Image HD software activation key, which was not contained in the BX100 delivery, but rather in the more expensive MX100 and MX200. Acronis True Image HD software can backup and restore not only hard drives and SSDs, but transfer especially Windows from a hard drive to an SSD and migrate it correctly.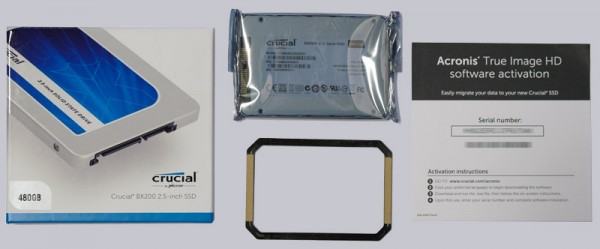 Crucial BX200 480 GB technical data …