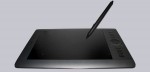 Result and general impression …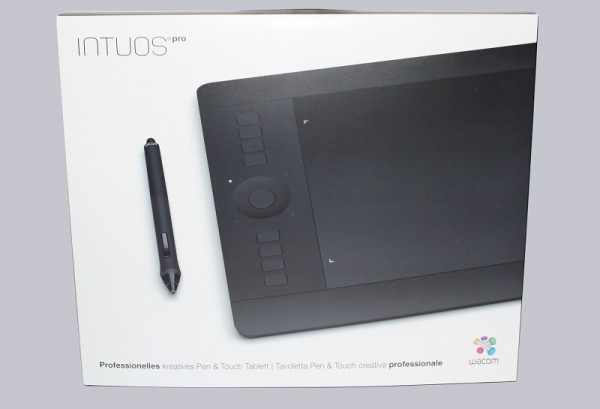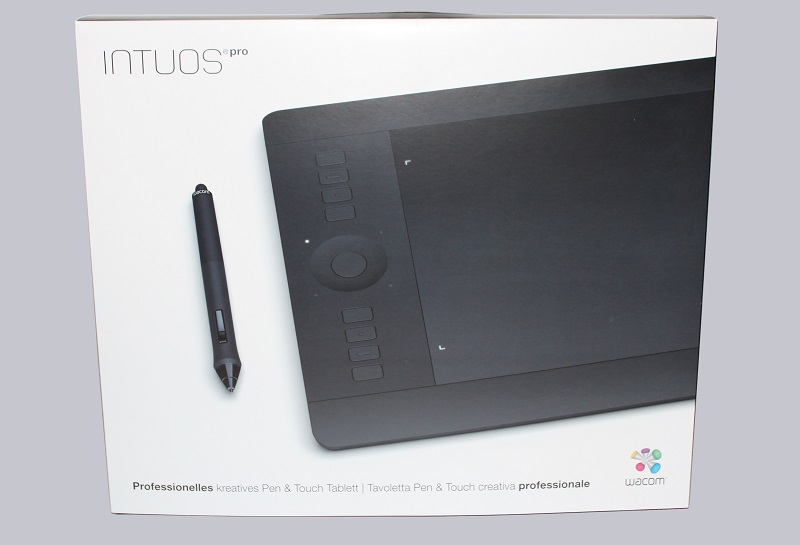 The workmanship of the Wacom Intuos Pro graphics tablet can be described as very good. The driver works perfectly and runs with the standard DTP software. The radio module also has a reasonable range and the battery ensures many hours drawing fun.
As already mentioned, you can fix the problem with the rough surface by a protective film that costs just 14 Euros and let your tablet surface look like new for many years.
On the other hand is the fairly high purchase price of the tablet and the cost of replacement tips, however, which can be reduced somewhat by the film. But for whom is the Wacom Intuos Pro now suitable? For the occasional photo editing of your holiday photos a standard PC mouse should be satisfactory. If you are editing photos several times a day, create graphics and start Photoshop CS6 more often than Windows Paint, then the Intuos Pro Wacom is a meaningful, but higher-priced expansion for your home studio. There are indeed cheaper alternatives, but the quality and the technical data usually remain unmatched.
Discuss in our Forum and share experiences about the Wacom Intuos Pro pen tablet …
Here you can order the Wacom Intuos Pro pen tablet.
Read on in the hardware test area with several hardware reviews …