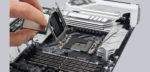 Result and general impression …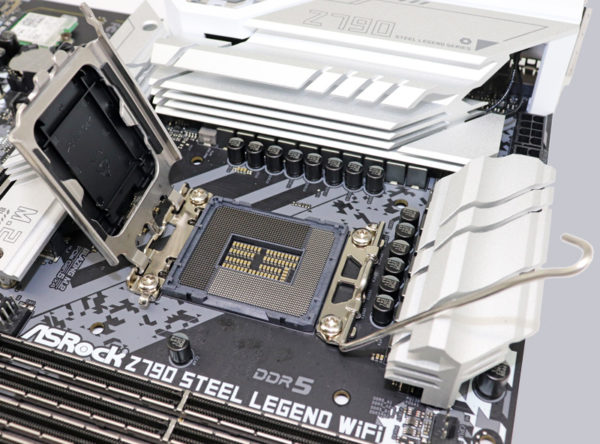 As you can see from the LGA CPU installation video, it's not that difficult to use a CPU properly.
cManufacturers and online stores should be happy if you observe these points when inserting the CPU, because you save everyone a lot of hassle and RMA effort.
If you do end up with bent pins in the socket, we're happy to help with a few tips in our Hardware Forum
Discuss in our forum and share experiences about the CPU Video …
Here you can buy AMD and Intel processors at a reasonable price.
Read on in the hardware test area with several hardware reviews …