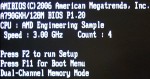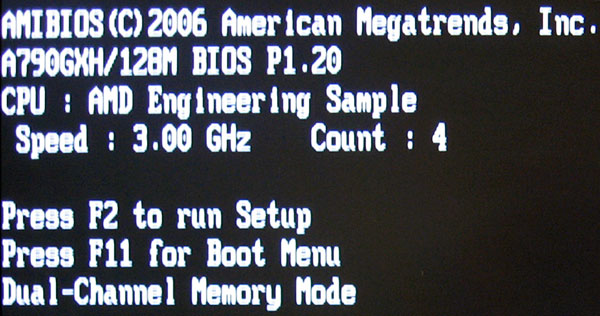 AMD Phenom II CPU multiplier, Vcore and fourth core unlock
Unlock an inexpensive AMD Phenom II 710 X3 CPU with 3 cores and multi lock to an AMD Phenom II X4 Engineering Sample with 4 cores, Vcore selection and unlocked multi !
Vcore is selectable between 0.6000 and 1.8625 Volt …
The CPU voltage is now also unlocked and from now on just limited by the motherboard. From 0.6000 Volt up to the highest motherboard Vcore …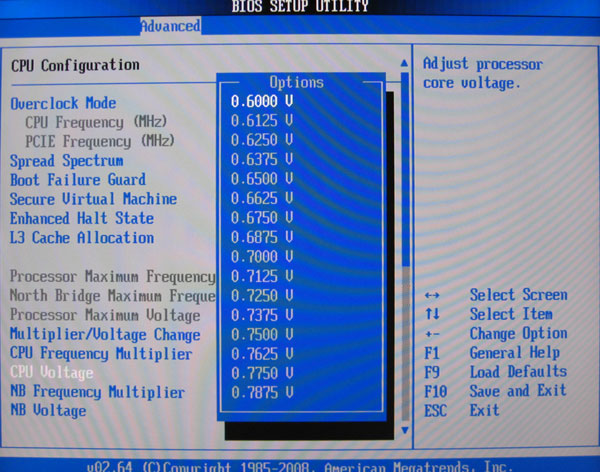 With the ASRock A790GXH/128M test board, the limit is amazing 1.8625 Volt.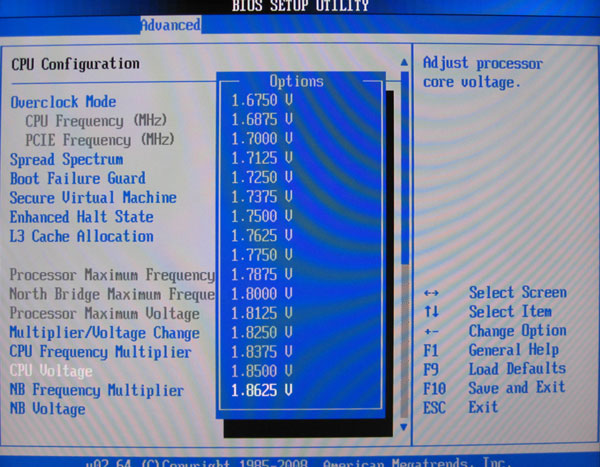 For a first test I've selected a higher multi of 15x with a lower CPU voltage of 1.40 Volt.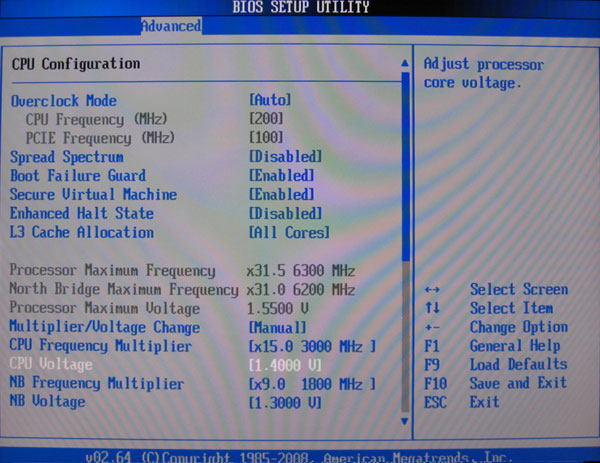 The processor with undreamed of settings …
This is the first result of the previous written BIOS settings. Of course this CPU is much more overclockable on such a low voltage, but this is explained in a seperate Workshop overclocking guide.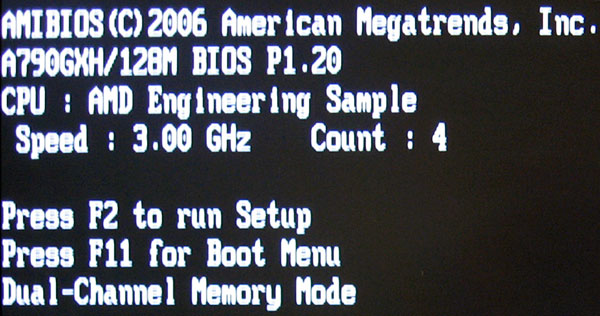 ACC and BSP Only modification result …