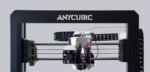 3D Printer Optimization! Basically, the Anycubic Mega S already delivers quite good printing results out of the box, but we would highly recommend a few of the upgrades shown below to every Mega S owner. Especially with the cable routing, there is still a strong need for optimization with many 3D printers. An improved cable routing, other motor drivers, electronics, extruder and optimized filament supply we show today on OCinside.de in the 3D printer conversion guide. And those who need an introduction to 3D printing should read the 3D Printer beginners guide.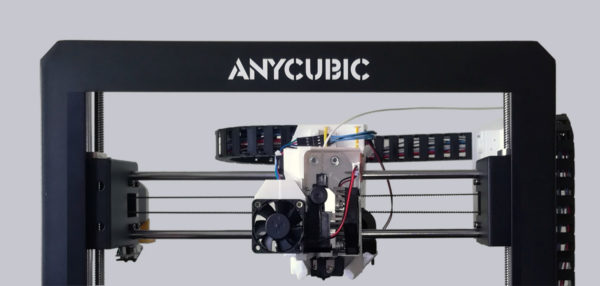 Thanks for the support …
Thanks for the support to Daniel.
Here you can order the Anycubic i3 Mega S at a reasonable price.
Introduction to 3D Printer Conversion …
3D printing is technically an additive manufacturing process. This means that an eventual solid, three-dimensional object is created layer by layer. Since the process and components are quite similar to a printer, it is also referred to as 3D printing. Everything else you need to get started can be found here in the 3D Printing Beginner's Guide.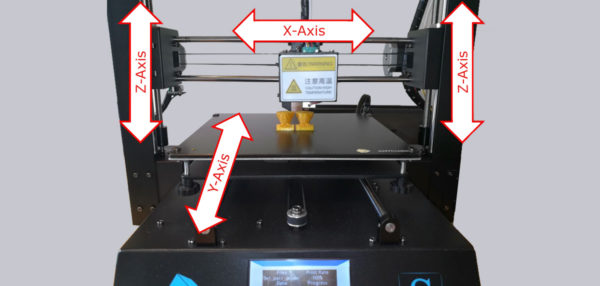 However, if you have a 3D printer, you will find out very quickly that you have to invest a lot of time and usually also money to be able to create better 3D prints with the original device. In our big 3D printer topic there are already on over 70 pages some tips and tricks to some conversion measures up to the 3D printer self-build and today Daniel shows what he has optimized on his Anycubic i3 Mega S 3D printer.
A note at the beginning of this modification guide: All modifications can void the warranty!
First we start with the Anycubic i3 Mega S extruder conversion …