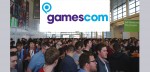 Conclusion of the gamescom 2017 Gaming-Fair …
Kommen wir nun zu unserem Eindruck der diesjährigen gamescom.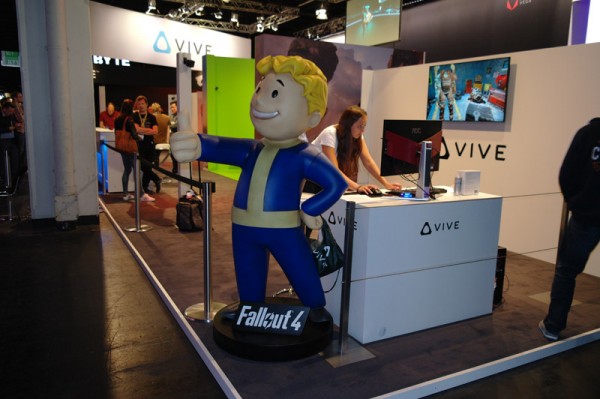 Die Redaktion ocinside.de freut sich vor allem über die große Anzahl der Hardware Aussteller, die wieder aktuelle Gaming Hardware auf der gamescom ausgestellt hat. Und getreu dem Motto "Einfach zusammen spielen" hat selbst Angela Merkel die Initiative ergriffen, um ein Spielchen auf der gamescom zu wagen.
In diesem Jahr sind wieder so viele tolle Bilder im gamescom 2017 Bericht zusammengekommen, dass wir uns wieder dazu entschieden haben, die meisten Seiten mit Bildergalerien zu gestalten.
Die Kölnmesse GmbH hat wieder alles gegeben und sogar für gutes Wetter gesorgt! Da macht die kleine Mittagspause am Strand besonders viel Spaß.

Auch in diesem Jahr machte die gamescom wieder einen sehr gut organisierten Eindruck. Lediglich die Games Industry Business Lounge hat uns wieder mehr Zeit gekostet, als uns bei dem ohnehin prall gefüllten Terminkalender recht gewesen wäre. Dafür war die Verpflegung in der Business Lounge umso besser.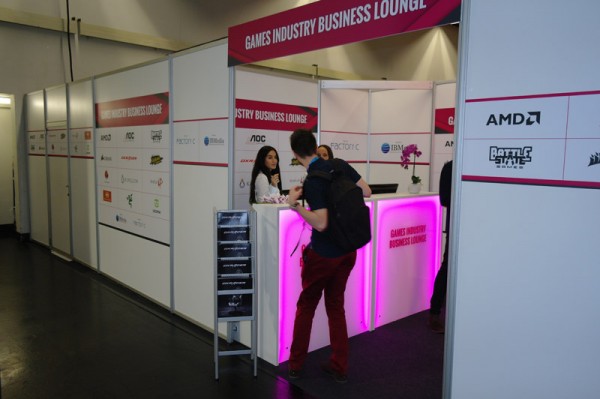 Uns hat die gamescom jedenfalls gefallen und wer möchte, kann noch bis einschließlich Samstag, den 26.08.17 zur gamescom fahren, um mit etwas Glück noch ein Nachmittagsticket zu ergattern.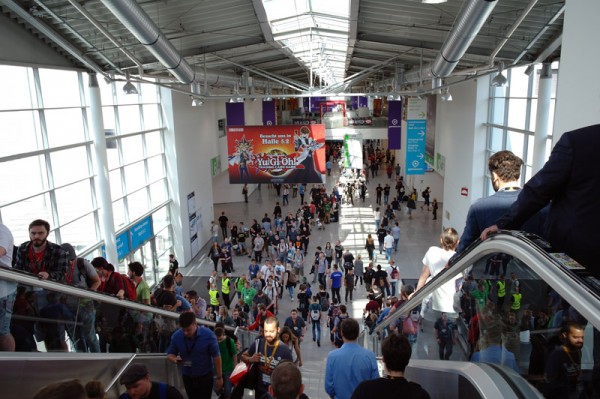 Alles in allem war die Kölner gamescom also keineswegs eine Baustelle, sondern eine sehr gut geplante Gaming Messe mit vielen Neuigkeiten von und für Gamer.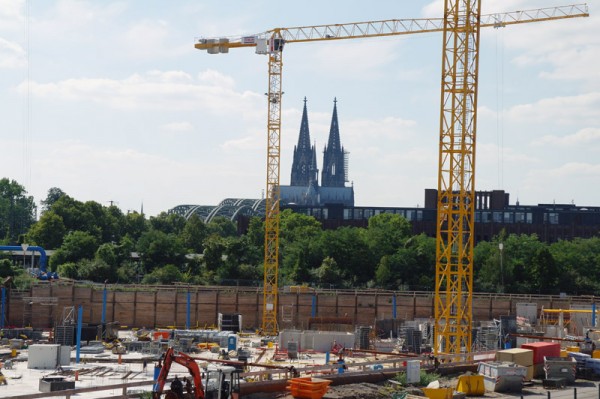 Schon jetzt freuen wir uns auf die gamescom 2018 !
Vielen Dank an alle Aussteller, Hersteller und Entwickler, die ihre Neuheiten auf der gamescom präsentierten.
Discuss about the gamescom 2017 …
Here you can order current games …
Back to the first page of the gamescom 2017 report …
Continue to the overview of all OCinside.de computer tradeshow reports …