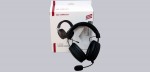 Today, we have tested the Lioncast LX50, a compact but still full-fledged gaming headset. Whether the rather small company from Berlin convinced us with this headset, you can now read in the Lioncast LX50 headset test on OCinside.de and listen to a sound sample.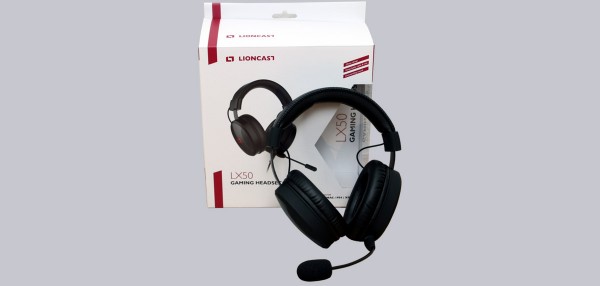 Many thanks for the support …
Thanks for the support to Hipp0campus and the manufacturer Lioncast.
At the time of testing the Lioncast LX50 headset is available from approx. 59 Euro.
Here you can buy the Lioncast LX50 Headset.
The delivery of the Lioncast LX50 …
For a headset the packaging is quite compact. Despite the marketing as a "gaming product", the design is rather simple and would also be appropriate for office products.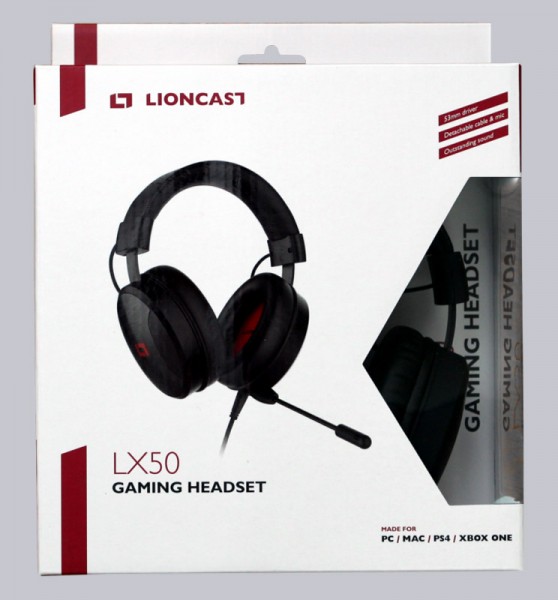 On the backside, some features are praised without any closer reference to technical data.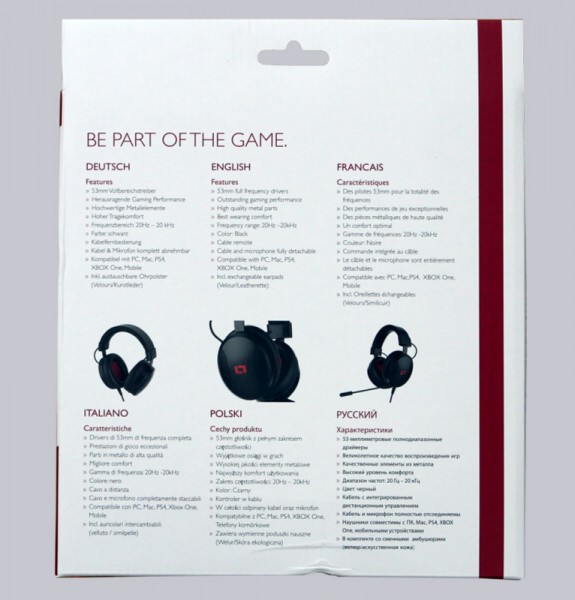 This is included in the scope of supply …
In addition to the headphones, you will also find the plug-in microphone and a second pair of ear cushions with a velor cover. Also, of course, an audio cable, which we will discuss later.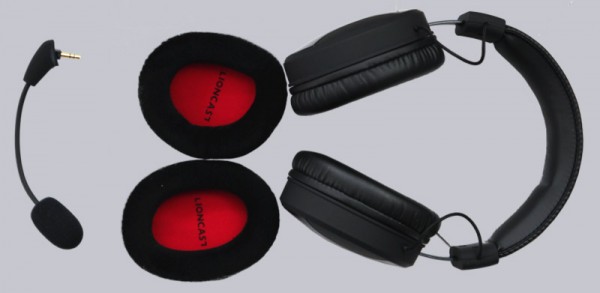 Lioncast LX50 technical specifications …