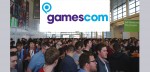 24 hour DCMM and Casemods on the gamescom 2017 …
Kommen wir nun zu den gamescom 2017 Casemods und der DCMM 24h Livemodding Challenge.
Casemods und Casecons sind kaum noch von der gamescom wegzudenken und wie jedes Jahr wurde wieder ein 24 Stunden DCMM Livemodding Contest ausgetragen. DCMM steht für Deutsche CaseMod Meisterschaft, wo Casemodder innerhalb von 24 Stunden ein zuvor festgelegtes Casemod Projekt umsetzen.
Click on the following picture to open the gamescom gallery with DCMM pictures. The cursor keys right/left and the arrows within the image takes you to the next or previous image.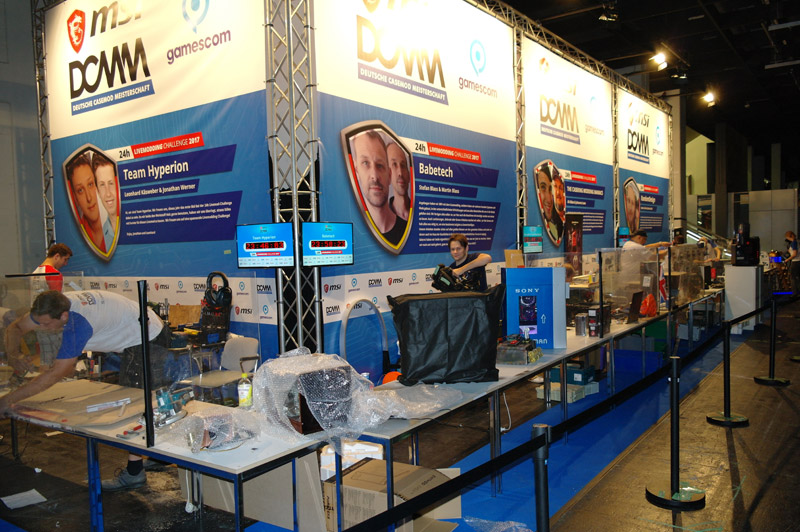 Bilder direkt anwählen:
1, 2, 3, 4, 5, 6, 7, 8, 9, 10, 11, 12, 13.
Da wir die DCMM Fortschritte nur zu Beginn verfolgen konnten, gibt es bei dcmm.de alle Casemod Ergebnisse der DCMM.
Wer mehr über Casemods wissen möchte, sollte einfach mal bei uns in das Casemod Forum und in die Casemod Rubrik reinschauen, wo wir regelmäßig tolle Anleitungen zum Nachbasteln veröffentlichen.
Continue with Vehicles on gamescom 2017 …