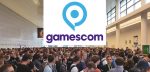 Cosplayers on the gamescom 2018 …
Cosplayers are definitely among the gamescom highlights, but there are also some bizarre characters you meet there.
Click on the following picture to open the gamescom gallery with Cosplayers pictures. The cursor keys right/left and the arrows within the image takes you to the next or previous image.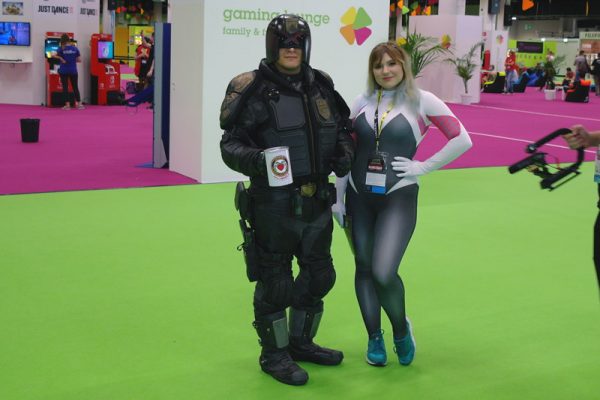 Select images directly:
1, 2, 3, 4, 5, 6, 7, 8, 9, 10.
Continue with current gamescom 2018 games …