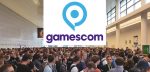 Gaming chairs to race simulator cockpits at gamescom 2018 …
The range of Gaming Seats, Gaming Armchairs, Racing Simulator Cockpits and Flight Simulator Cockpits has become so extensive and varied, that we've decided to create an own Gaming Chair Gallery page in this year's gamescom report.
Click on the following picture to open the gamescom gallery with Gaming Chair pictures. The cursor keys right/left and the arrows within the image takes you to the next or previous image.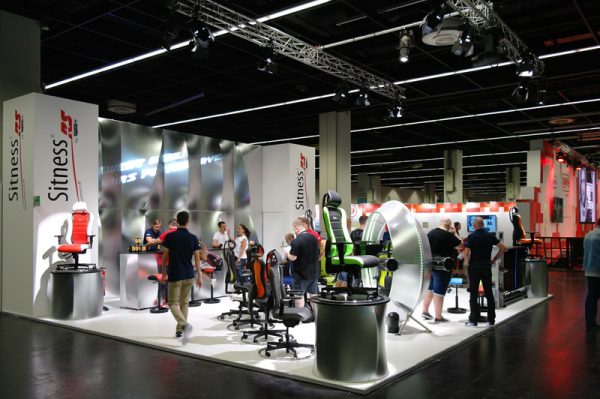 Select images directly:
1, 2, 3, 4, 5, 6, 7, 8, 9, 10, 11, 12.
We also found this racing simulator cockpit particularly interesting, so the F1 race makes even more fun.

Continue with the Casemods on the gamescom 2018 …