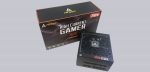 Today we test the Antec HCG750 bronze power supply on OCinside.de. This is a fully modular power supply which can supply 750 watts and is in the medium price range. If it convinces us as much as the previously tested Antec HCG 750W Gold Power Supply, we now show in the detailed Antec HCG 750W Bronze PSU review.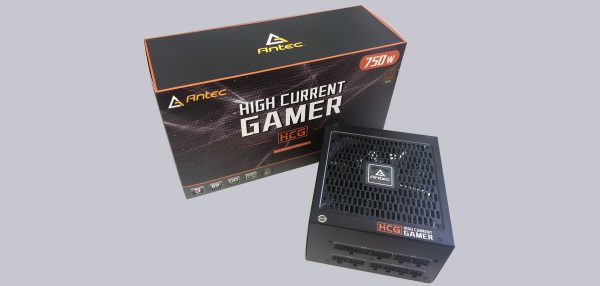 Thanks for the support …
Many thanks for the support to the manufacturer Antec.
The modular Antec HCG 750 Bronze power supply has a price of approx. 100 Euro (07/2018).
Here you can buy the Antec HCG 750W Bronze PSU.
The delivery of the Antec HCG 750W Bronze power supply …
Antec supplies their HGC 750 bronze power supply in a nice box.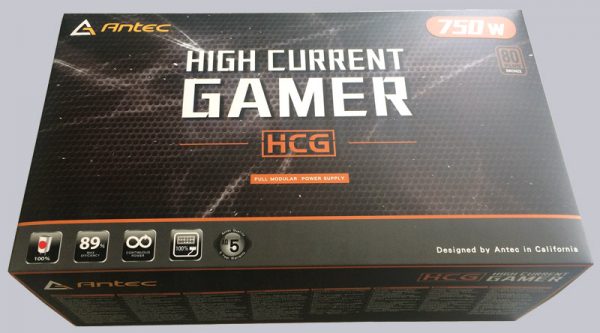 The special product features are briefly summarised in English on the back of the box.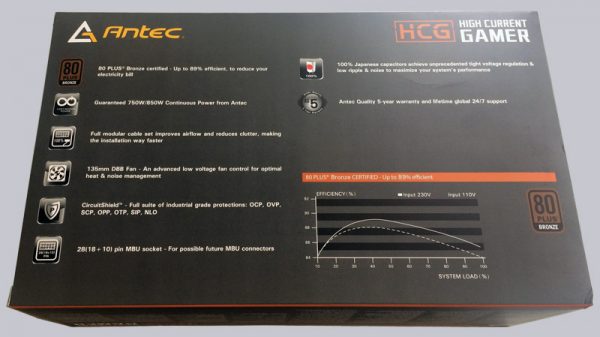 Continue with the scope of delivery …
That is contained in the delivery …
When you open the box, you will find the power supply and accessories carefully packed in a cloth bag. This brings us to the scope of delivery. Included next to the power supply unit …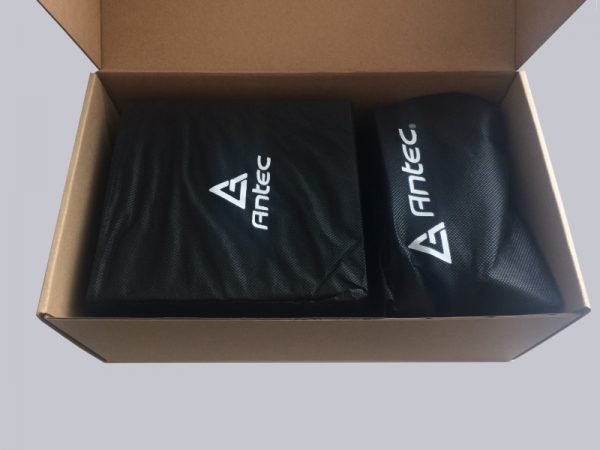 … a short manual as well as the warranty card and …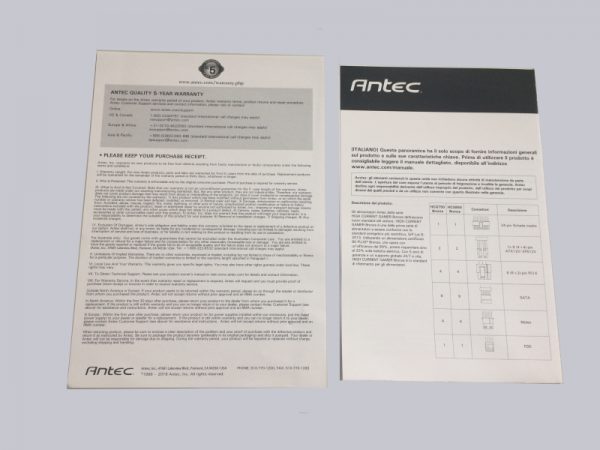 … the modular connection cables and a set of cable ties.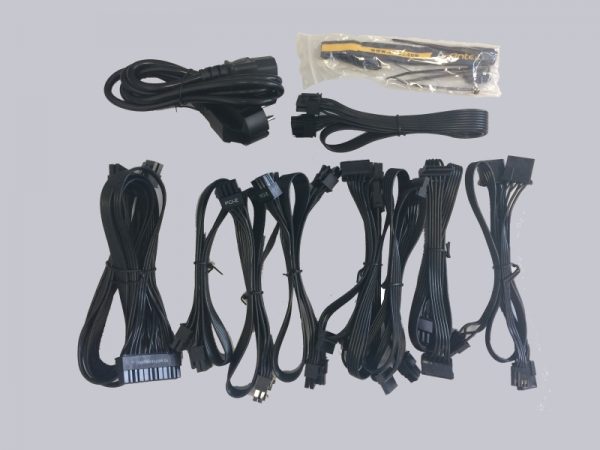 The following cables are included in delivery:
– 1x power cable
– 1x 24-pin motherboard connector
– 2x PCIe with 2x PCIe 8-pin (6+2) each for graphics cards
– 2x ATX 8 (4+4)-pin for the processor
– 2x SATA with 3 connectors each
– 1x 4-pin Molex with 3 plugs + 1x FDD
– 1x SATA with 3 connectors + 1x 4-pin Molex
This should meet all connectivity needs of most users.
Antec HCG 750W Bronze technical data …