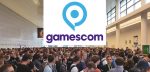 Enter the gamescom 2018 …
Those who had travelled by train were already allowed to take a look at Cologne Cathedral from the train.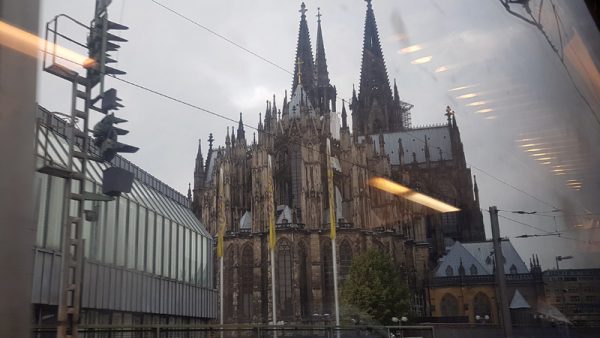 Unfortunately there is still the big roadworks at the fairground …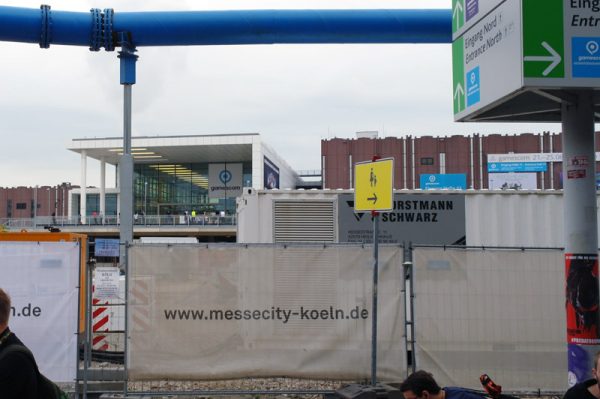 … so that one had to go first around the barriers of the construction site …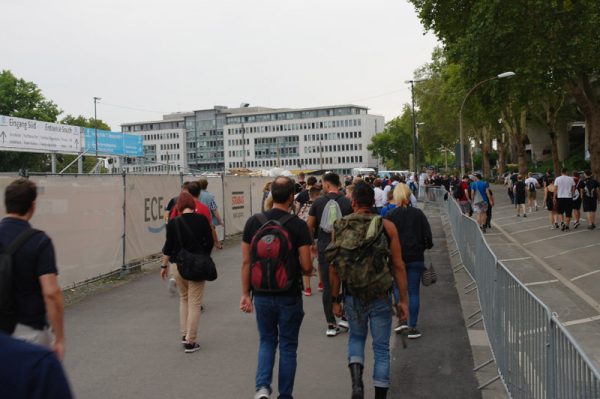 … to get to the bag check.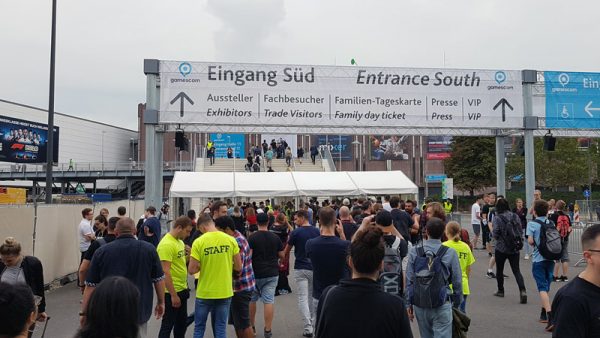 On the way to the exhibition halls, one is rewarded with another view of Cologne Cathedral.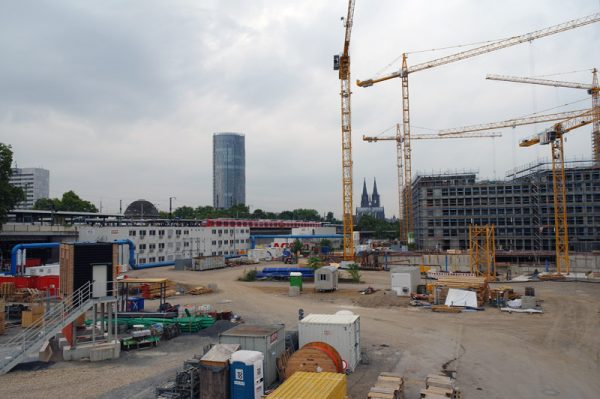 Of course, we visited gamescom again on the first day, the so-called gamescom press day. For this reason, it was not quite as crowded on August 21, 2018.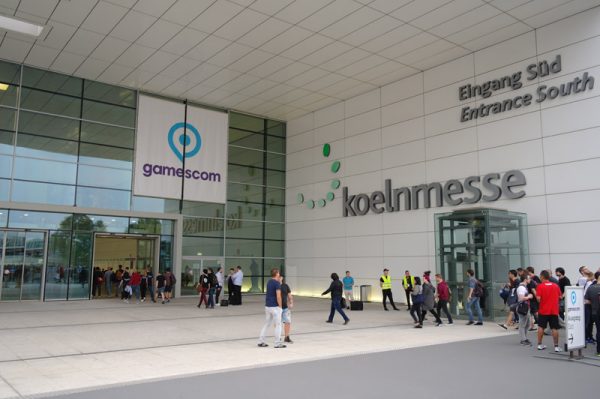 But don't worry, it didn't stay so empty 😉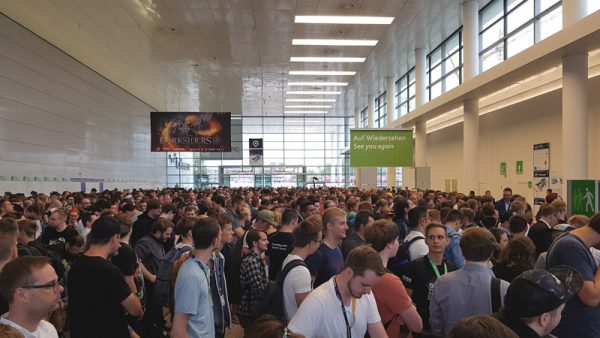 Everyone is eagerly awaiting 9 am, the official start of gamescom 2018!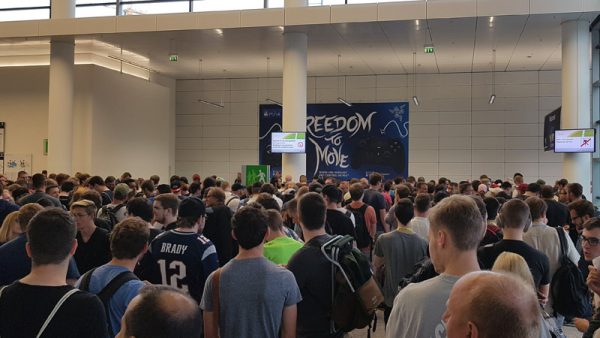 The rush for the best games and the new gaming hardware of gamescom 2018 has begun!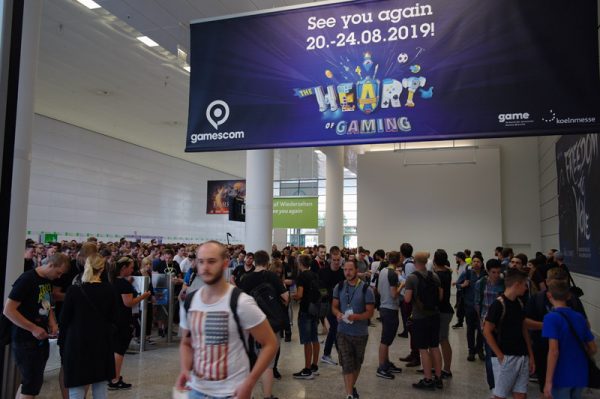 By the way, gamescom will be open until Saturday, 25th August 2018!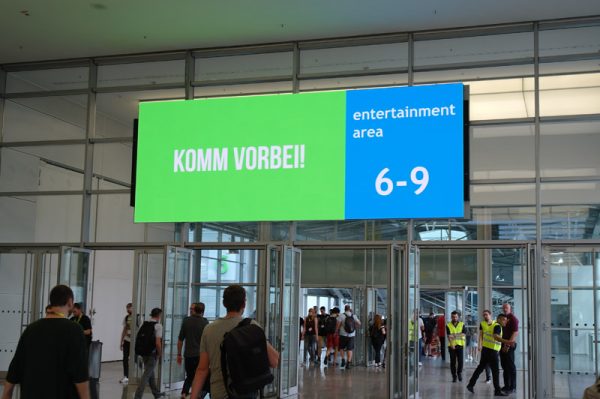 Fortunately it was not as crowded in the aisles on the press day as on the other days or even at the weekend.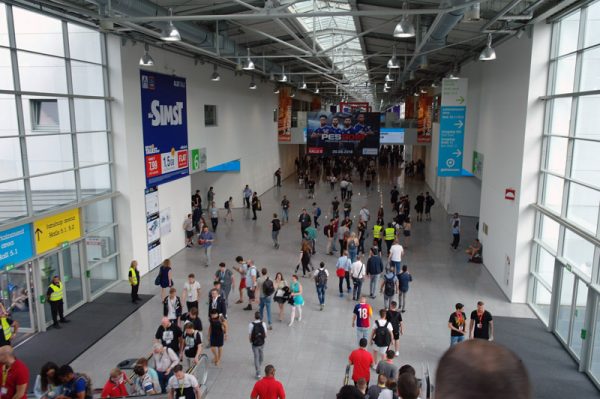 What about the bag check? They had explicitly asked if you had weapons with you 😉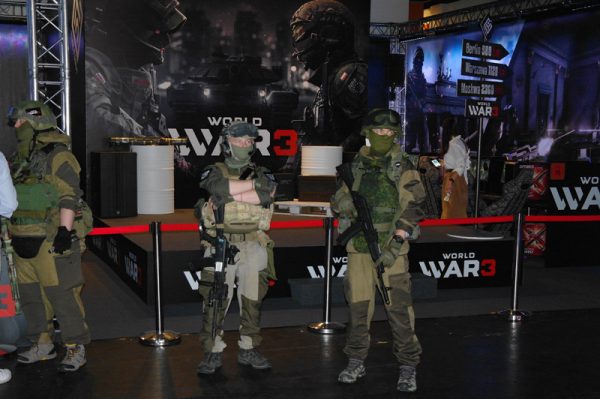 But now to the newest objects of desire, e.g. the nVidia GeForce RTX 2080 and GeForce RTX 2080 Ti graphics cards, which compared to nVidia GeForce GTX 1080 Ti will go on the counter for about 30% more, but according to first benchmarks should be up to 50% faster.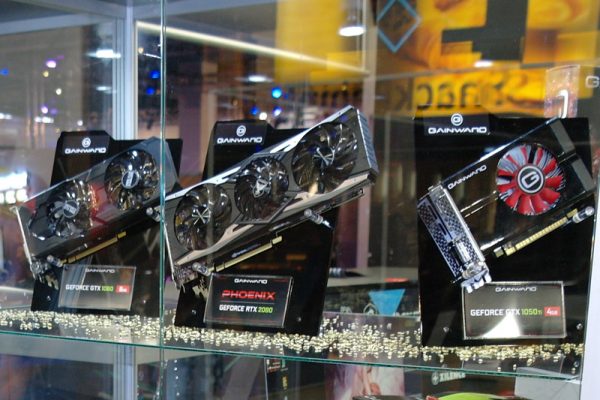 Sex sells! Let's start with the hostesses, cosplayers, peoples and interesting creatures on the gamescom 2018 …